This is a history of the 1983 campaign against spiritual pollution in nine posts. It begins with the summertime crackdown on street crime and "hooliganism," Deng Xiaoping's purge of leftists, and the idea of spiritual civilization to replace revolutionary fervor.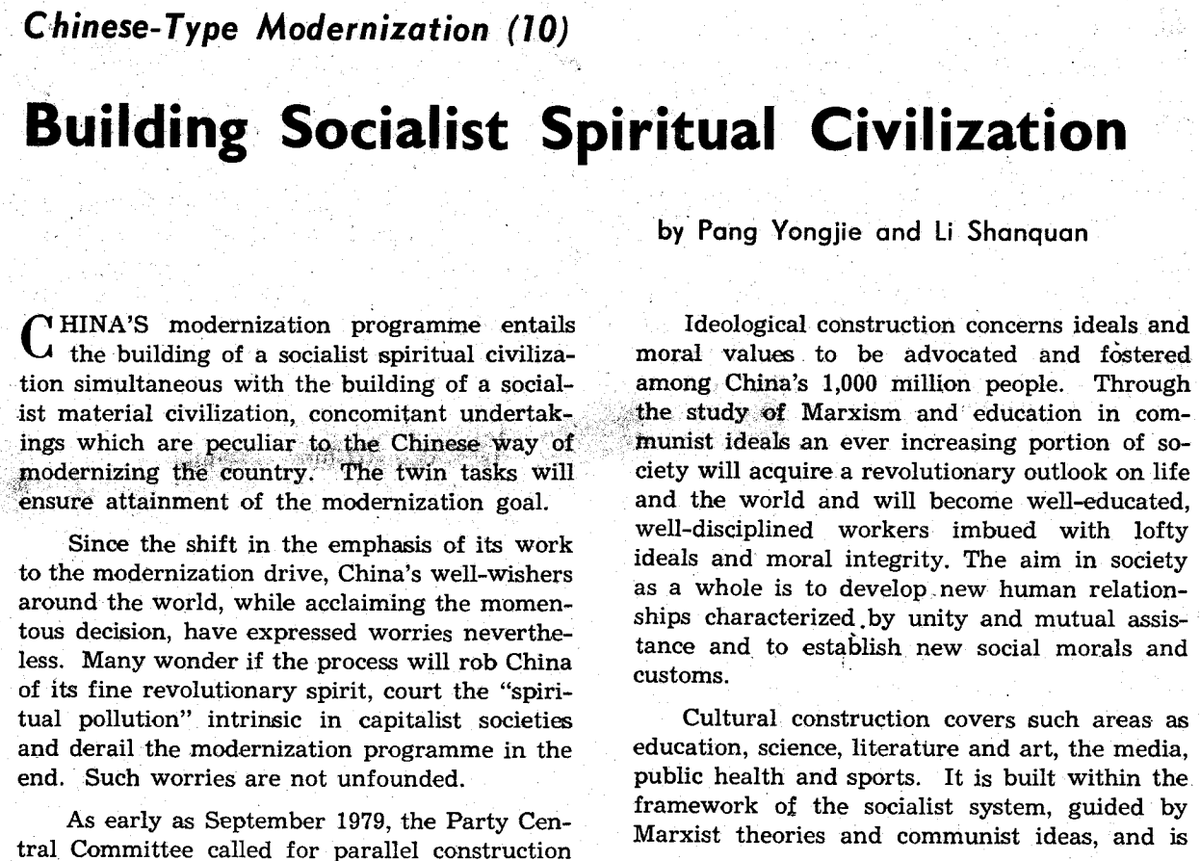 The strike hard campaign against crime was a response to a widespread and not unfounded perception that Reform and Opening had caused social chaos. Crime was through the roof. The criminal code was adjusted. The Public Security Bureau started filling quotas.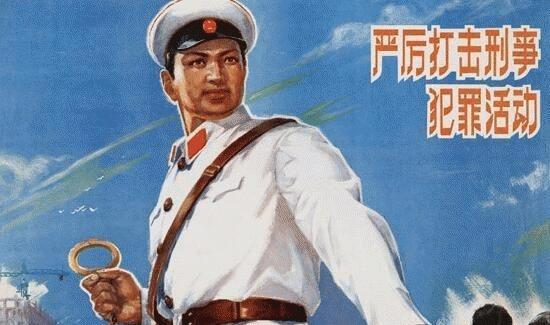 The "hooligan" crimes included things not previously criminal but considered morally repugnant. Ma Yanqin famously got the death penalty for holding dance parties. Tens of thousands were rounded up. A few thousand were executed. Even more suspended death sentences were given out.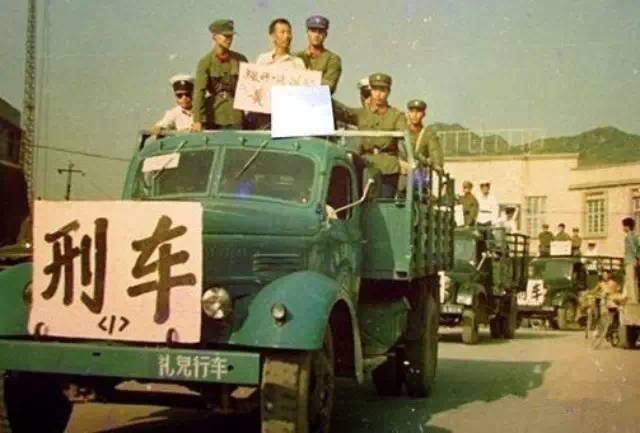 At around this same time, Deng started carrying out "Party consolidation." He's kicking out the leftists and the old guard. This is part of his elite transformation of the Party, bringing in people without much revolutionary fervor but good ideas. There's resistance.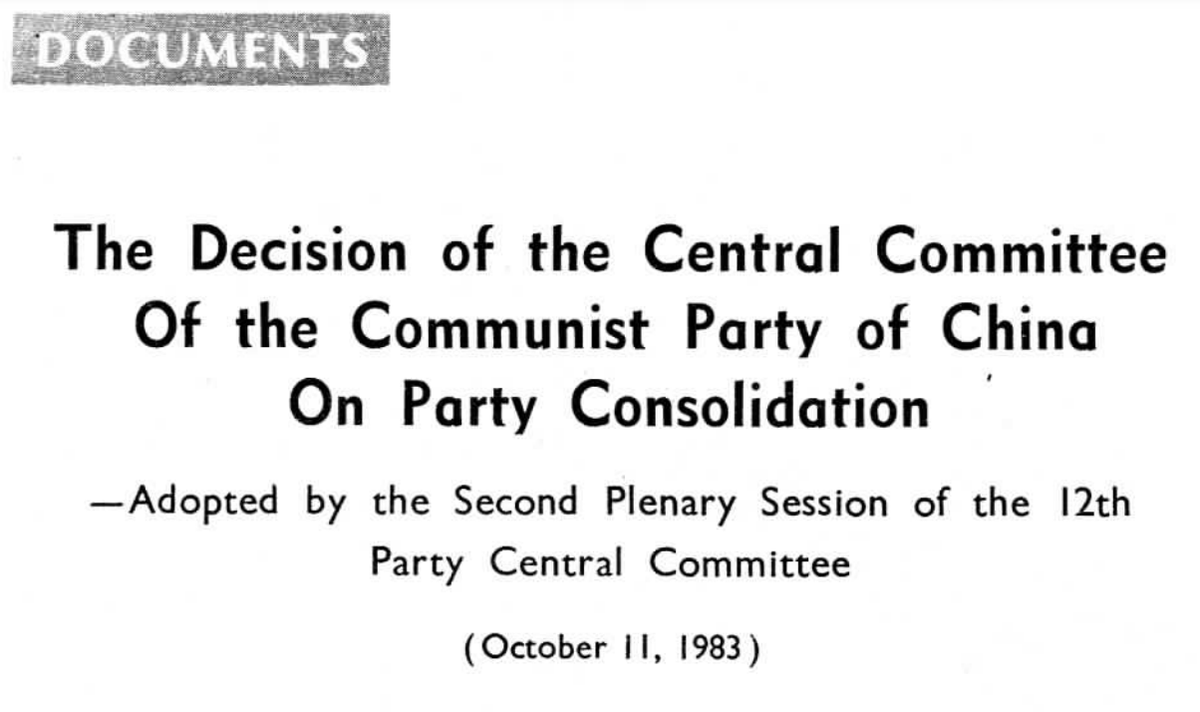 He gave a concession to one of those leftists—Deng Liqun—and picked up his idea of spiritual pollution. Perhaps this was to give the Maoists something to do. Maybe it was a way to buy the cooperation of key conservatives. Deng Liqun took the lead.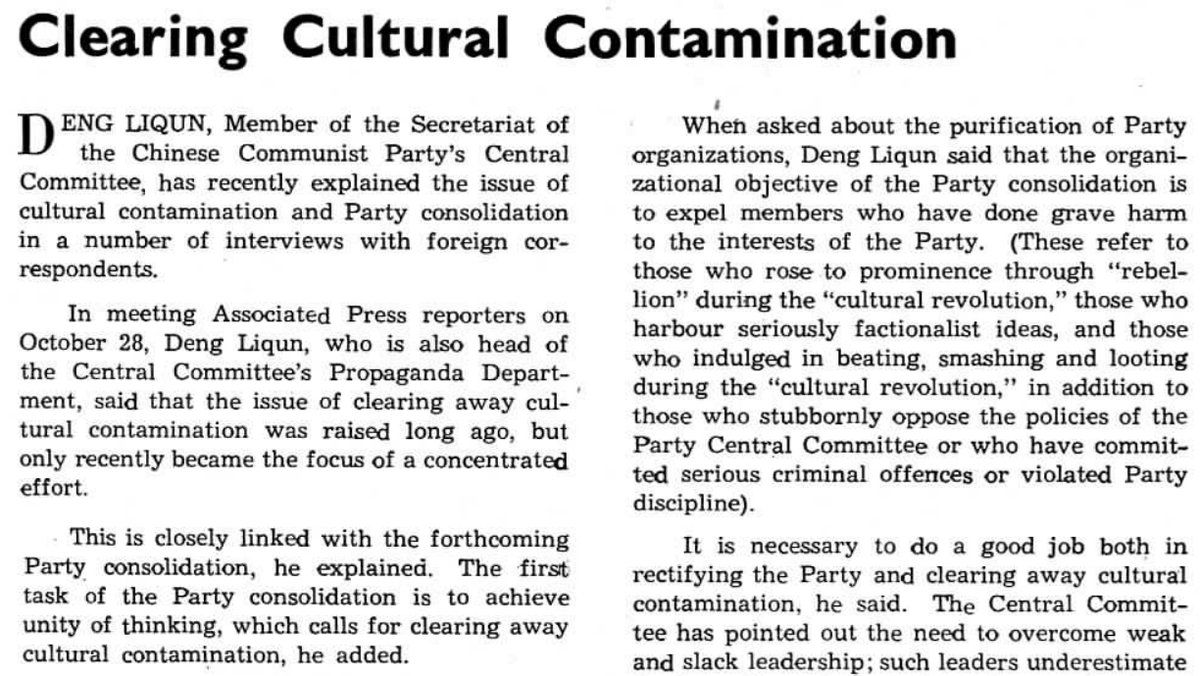 The campaign widened. It targeted not only political issues but also vulgarity, immorality, and blind adoration of the West. The strike hard campaign on crime was winding down, but the moral concerns of the campaign against spiritual pollution seemed to be a continuation.
It spread to the arts. Jia Pingwa was briefly blacklisted. It was also used to attack intellectuals, like Wang Ruoshui, who touched off a firestorm with an article about Marxist idea of alienation under (market) socialism. Supposedly vigilantes attacked people with long hair.
Things began to slow down. Editorials appeared telling everyone to calm down. The criminals that spread pornography would be punished but not artists and intellectuals. You can't build socialist behind closed doors. This came straight from Hu Yaobang.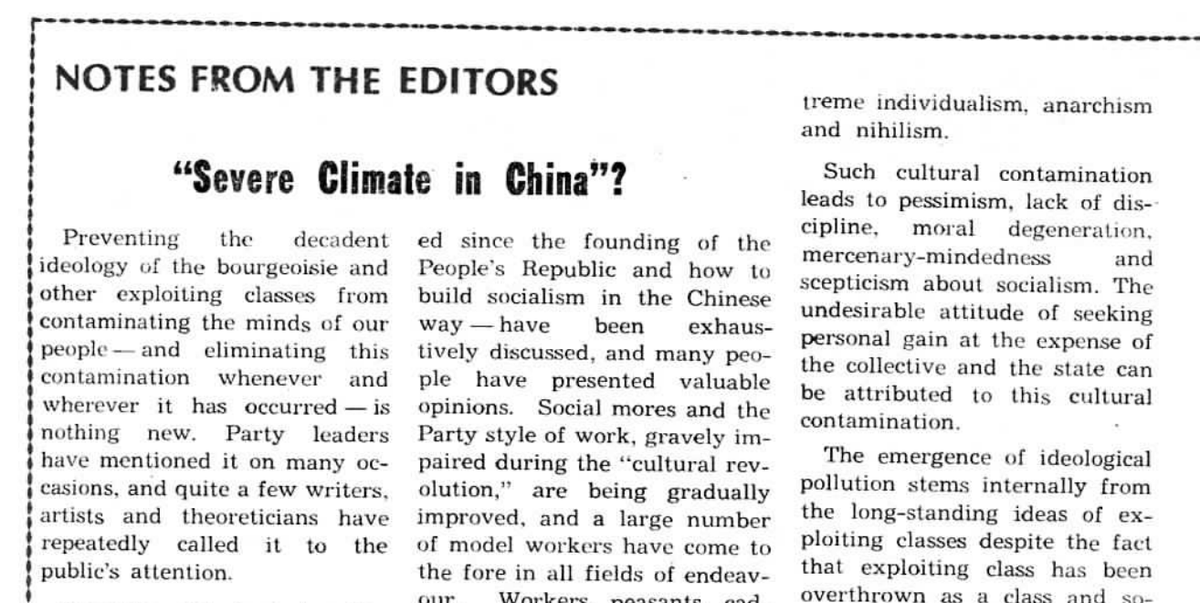 The campaign continued at a low simmer, led by Deng Liqun and crew, often substituting "spiritual pollution" with other terms. When student protests kicked off in the winter of 1986 at campuses across the country, the conservatives warned that their advice was not being heeded.
The campaign was rekindled in early 1987, partially in response to the student demonstrations at the end of the previous year. It was time to combat bourgeois liberalization through reinforcing "Party leadership over ideology, theory, literature and art."
It's important to understand these conservative campaigns and how Deng Xiaoping balanced them against economic and his own political reforms. Given later events, you can make the case he failed. But the men that took up the leadership of the country learned from his example.