The Physicists' Library! 📚

20 Best Physics Books that you can read to get you started and excel at Learning Physics (Easy to Advanced)

A Thread 👇
1) The Physics Book: Big Ideas Simply Explained

The book includes all the basic concepts of physics in an easy, concise, and clear manner. It explains the laws of motion, gravity, elasticity, force, power, and many more primary topics of physics expressively.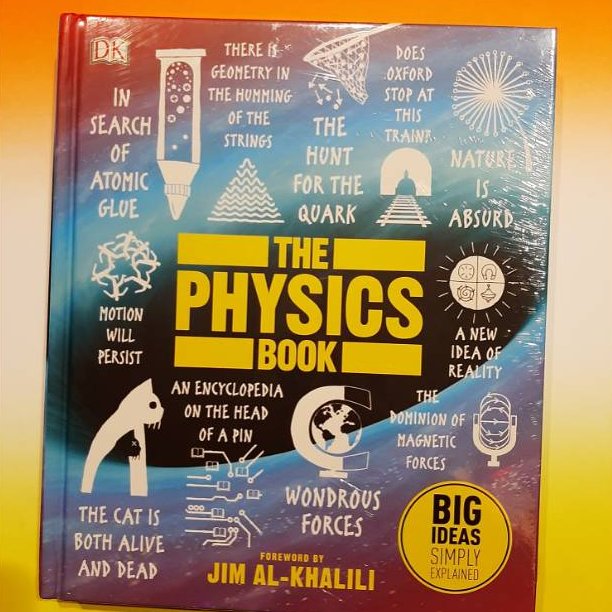 2) Basic Physics: A Self-Teaching Guide

Even if you don't consider yourself a "science" person, this book helps make learning key concepts a pleasure, not a chore. The most practical, complete, and easy-to-use guide available for understanding physics and the physical world.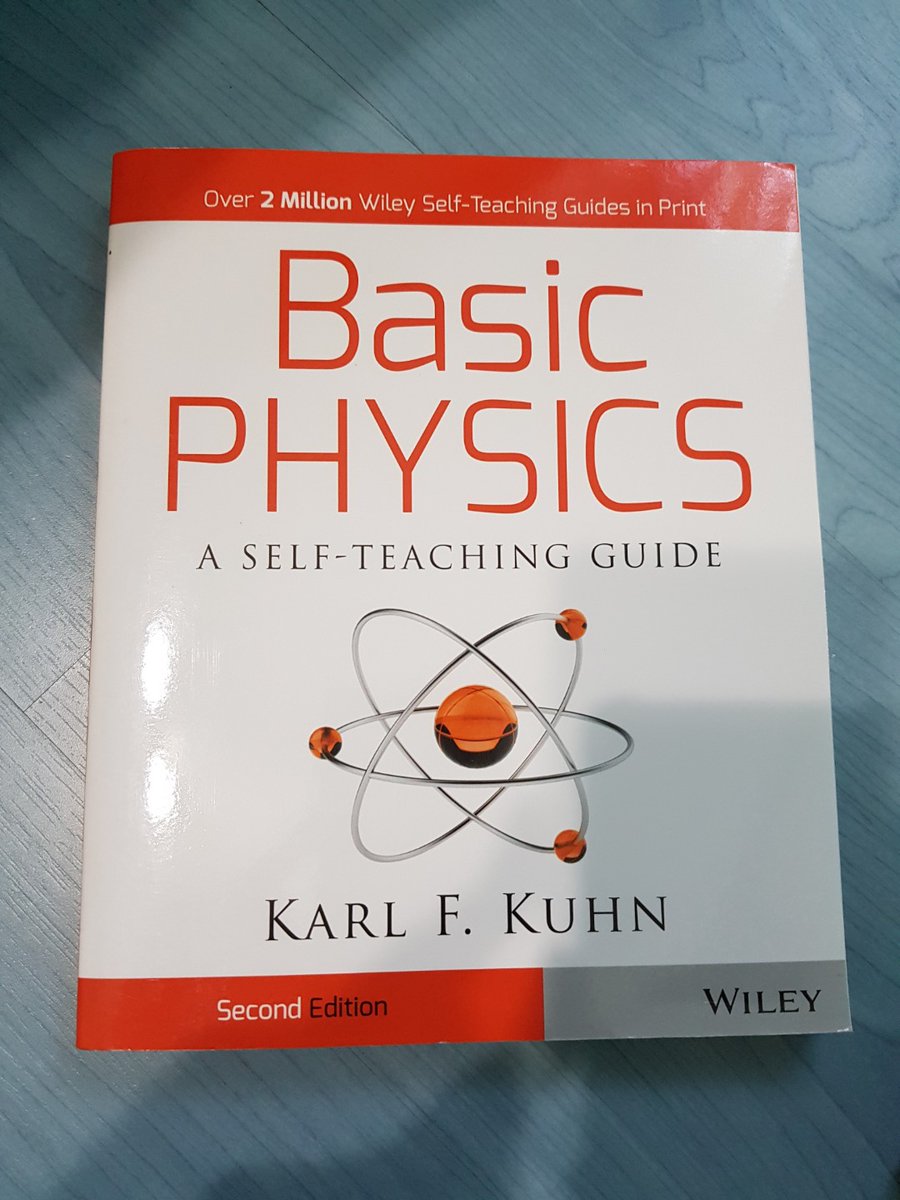 3) Everything You Always Wanted to Know About Physics

From the foundations of Newtonian physics to atomic and nuclear theories, this clearly explained text is a perfect guide for anyone who wants to be knowledgeable about standard college physics topics or needs a refresher.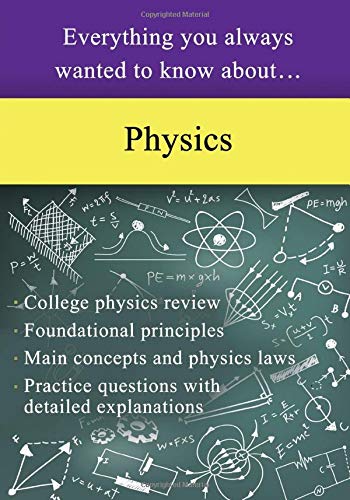 4) Thinking Physics: Understandable Practical Reality

Lewis Carroll Epstein explains deep ideas in physics in an easy-to-understand way. Thinking Physics is a perfect beginner's guide to an amazingly wide range of physics-related questions.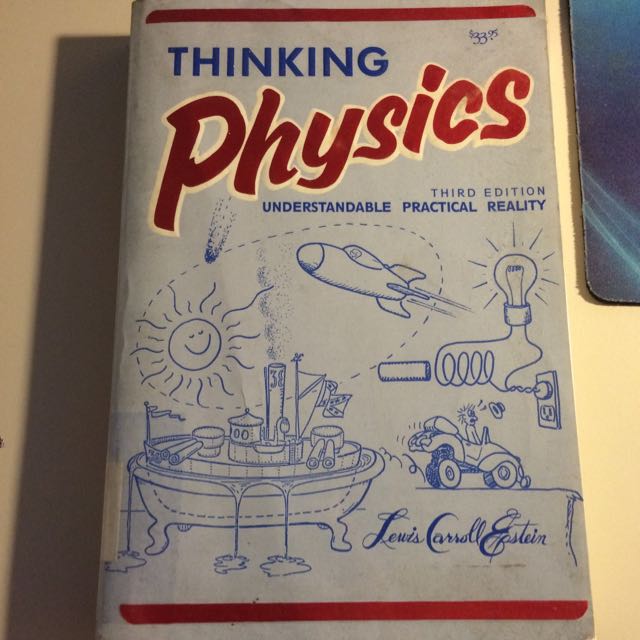 5) Quantum Physics for Beginners: From Wave Theory to Quantum Computing

This award-winning book will develop your scientific knowledge by revealing the most famous experiments and achievements of quantum mechanics from Schrodinger's equation to Quantum entanglement.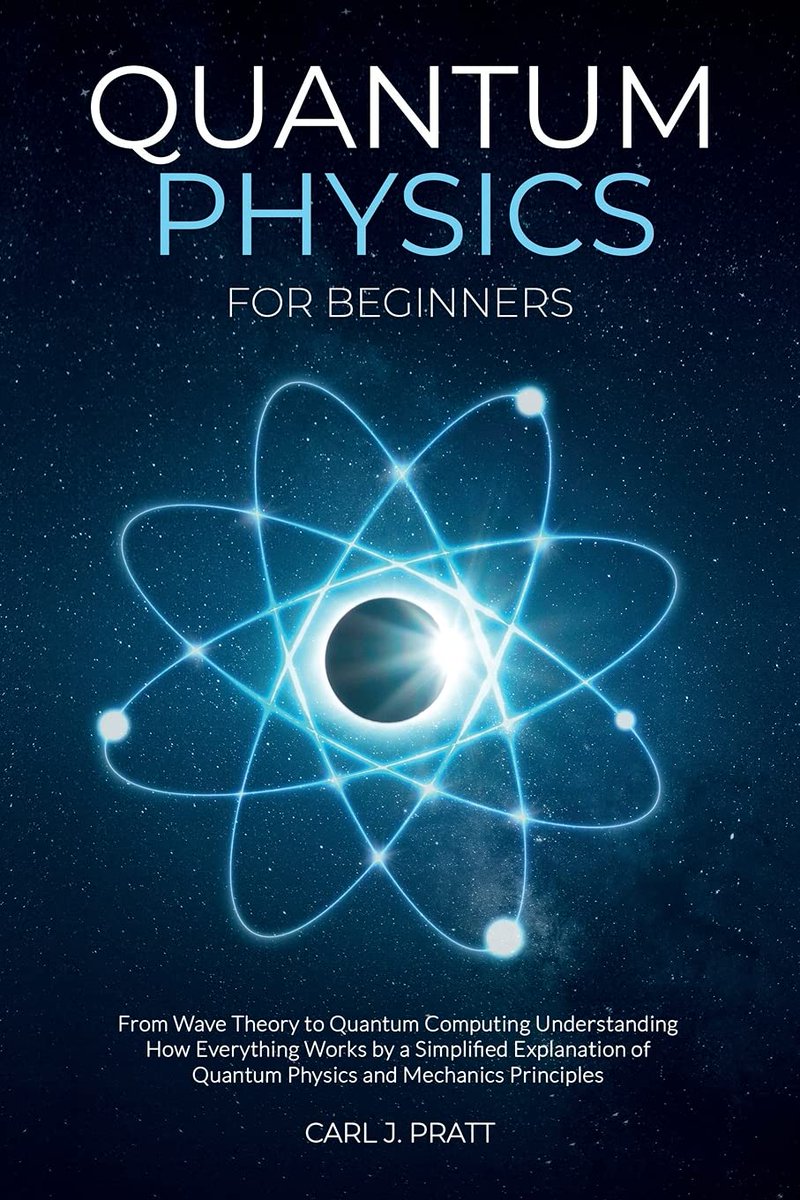 6) An Introduction to Mechanics

The books primarily focuses on Classical mechanics with topics ranging from Vectors and kinematics - a few mathematical preliminaries, Newton's laws - the foundations of Newtonian mechanics, Momentum and Work and energy.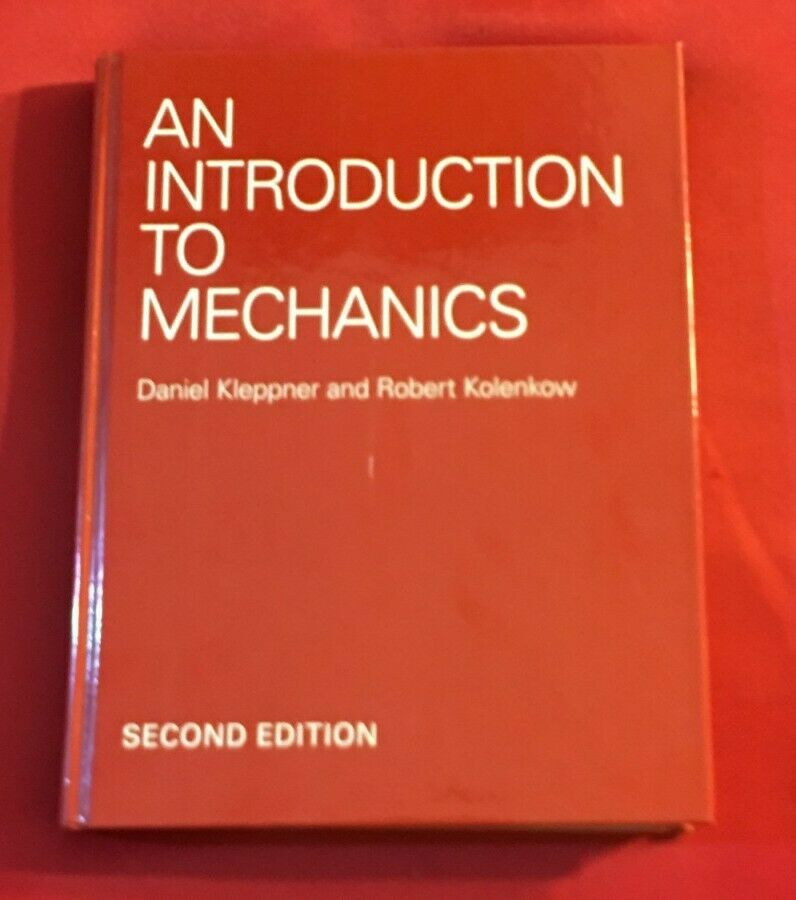 7) For The Love Of Physics

In For the Love of Physics, beloved MIT professor Walter Lewin, whose riveting physics lectures made him a YouTube super-star, takes readers on a remarkably fun, inventive, and often wacky journey that brings the joys of physics to life.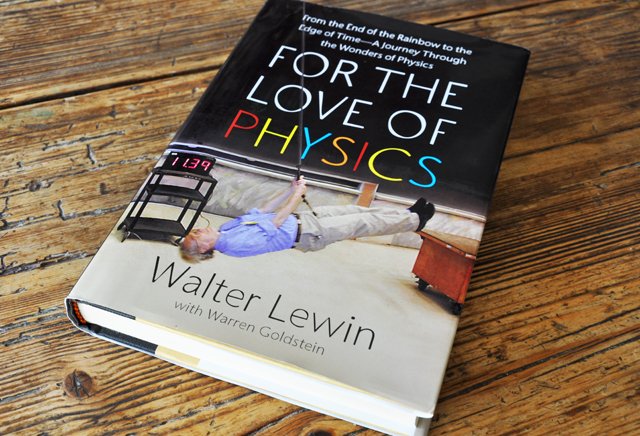 8) Concepts Of Physics (HC Verma)

It is a totally different attempt to teach physics. The exposition of each concept is extremely lucid. In carefully formatted chapters, besides problems and short questions, a number of objective questions have also been included.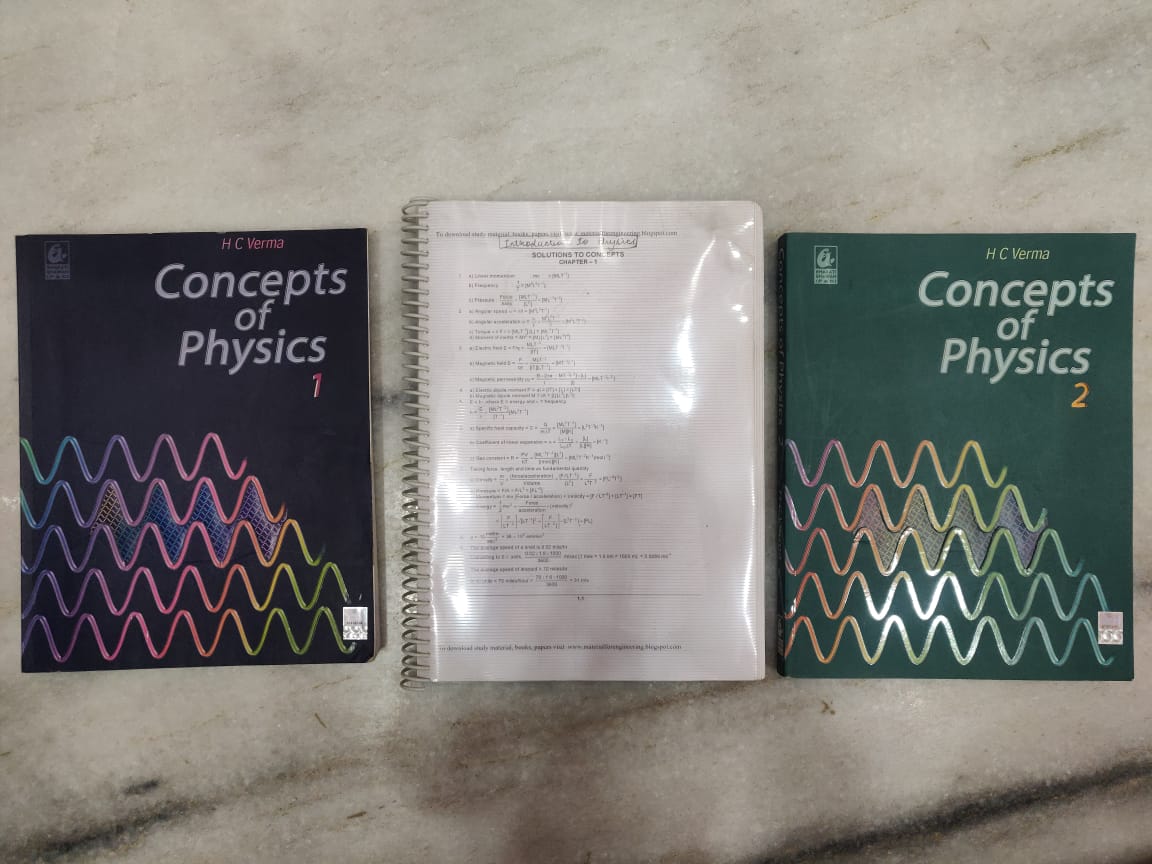 9) Introduction to Classical Mechanics With Problems and Solutions

This textbook covers all the standard introductory topics in classical mechanics, including Newton's laws, oscillations, energy, momentum, angular momentum, planetary motion, and special relativity.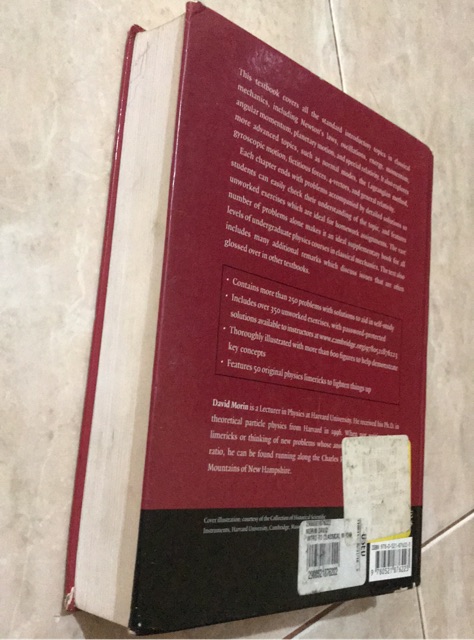 10) Fundamental of Physics (Resnick, Halliday and Walker; 10th edition)

The extended edition contains introductions to topics such as quantum mechanics, atomic theory, solid-state physics, nuclear physics and cosmology. A solutions manual and a study guide are also available.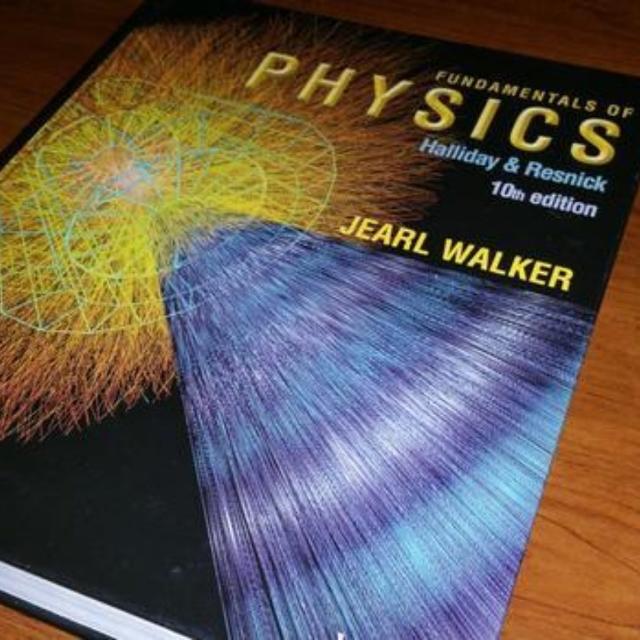 11) Physics for everyone (L.D. Landau and A.I. Kitaigorodski; MIR Publications)

Consists a set of 5 books, each on "Physical bodies", "Molecules", "Electrons" and "Photons and Nuclei".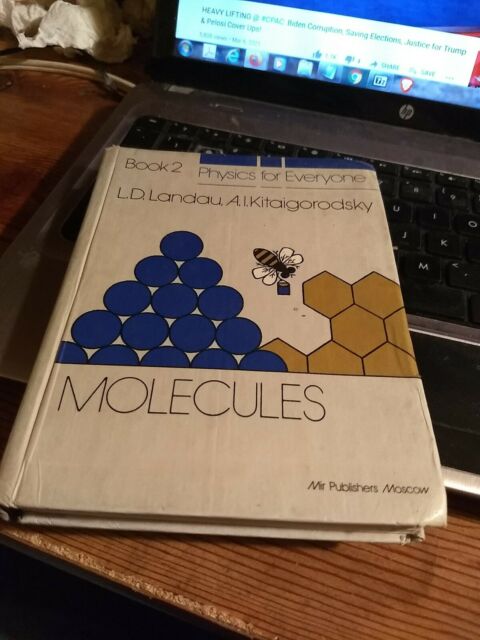 All Richard Feynman Books:

12) Six Easy Pieces
13) Six Not-So-Easy Pieces
14) Quantum Electrodynamics (QED)
15) The Pleasure of Finding Things Out
16) The Character of Physical Law
17) The Feynman Lectures in Physics (4 Vols)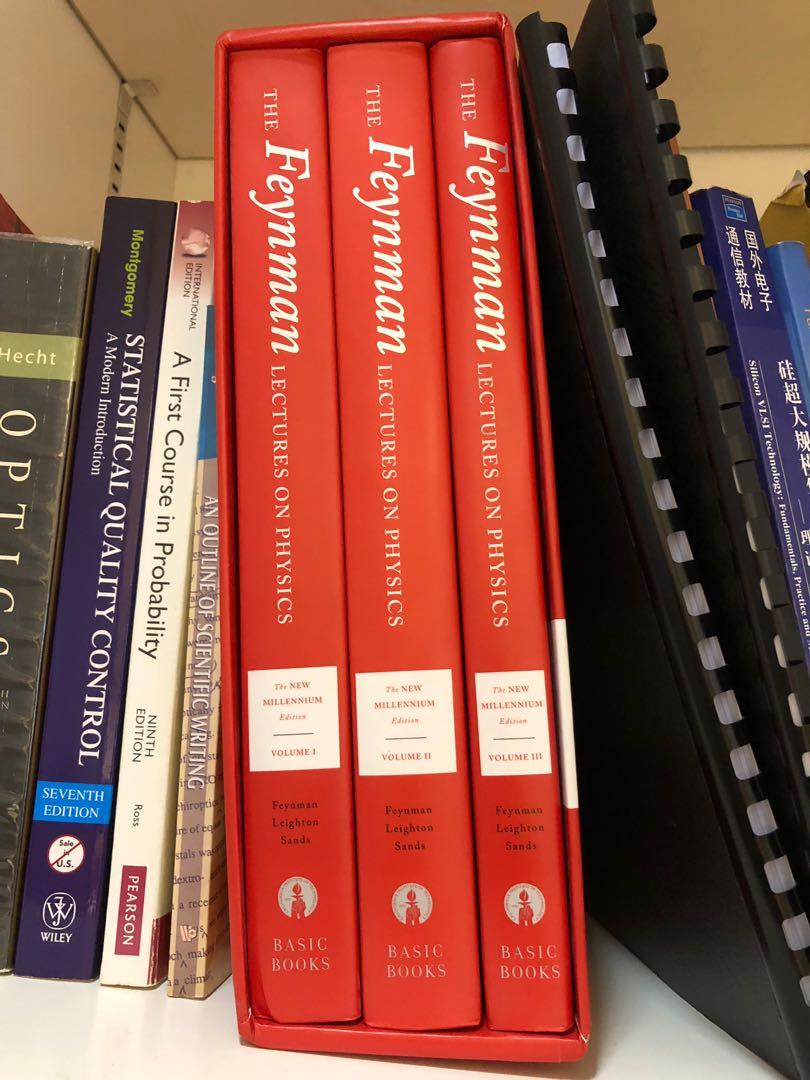 18) University Physics with Modern Physics

For courses in calculus-based physics. The benchmark for clarity and rigor, influenced by the latest in education research. Since its first edition, it has been revered for its emphasis on fundamental principles and how to apply them.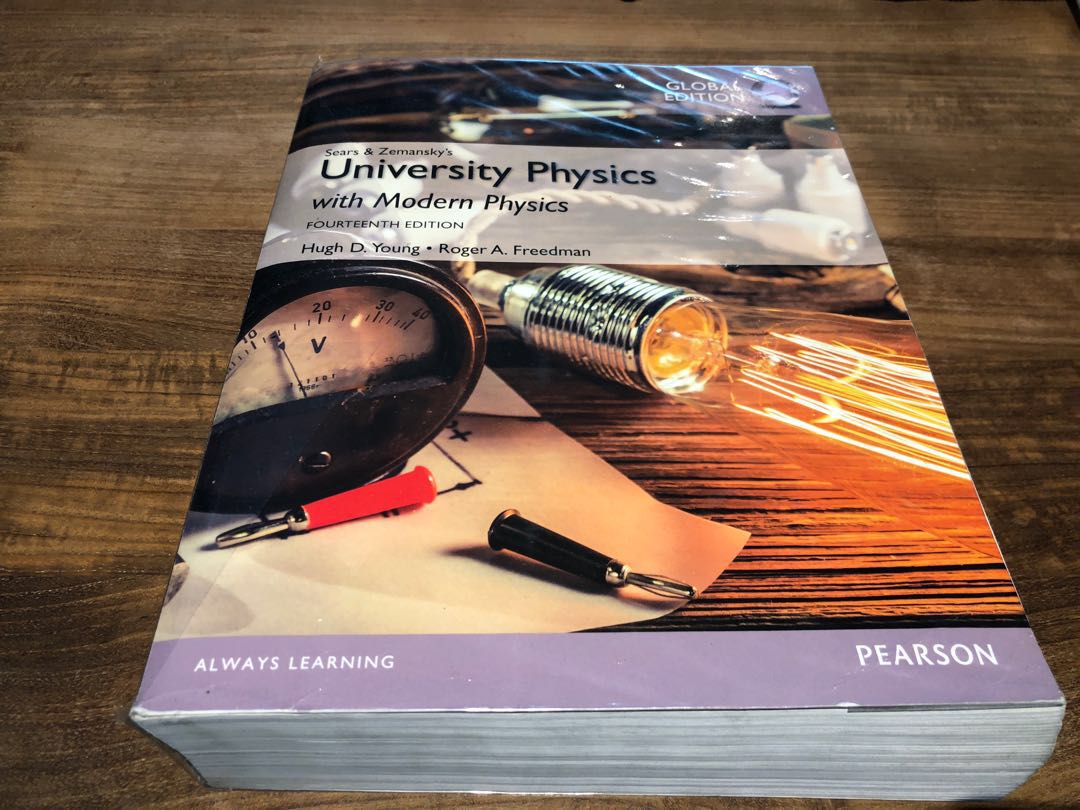 19) Principles of Quantum Mechanics

The requisite text for advanced undergraduate- and graduate-level students, it is fully referenced and is supported by many exercises. The book's self-contained chapters also make it suitable for independent study.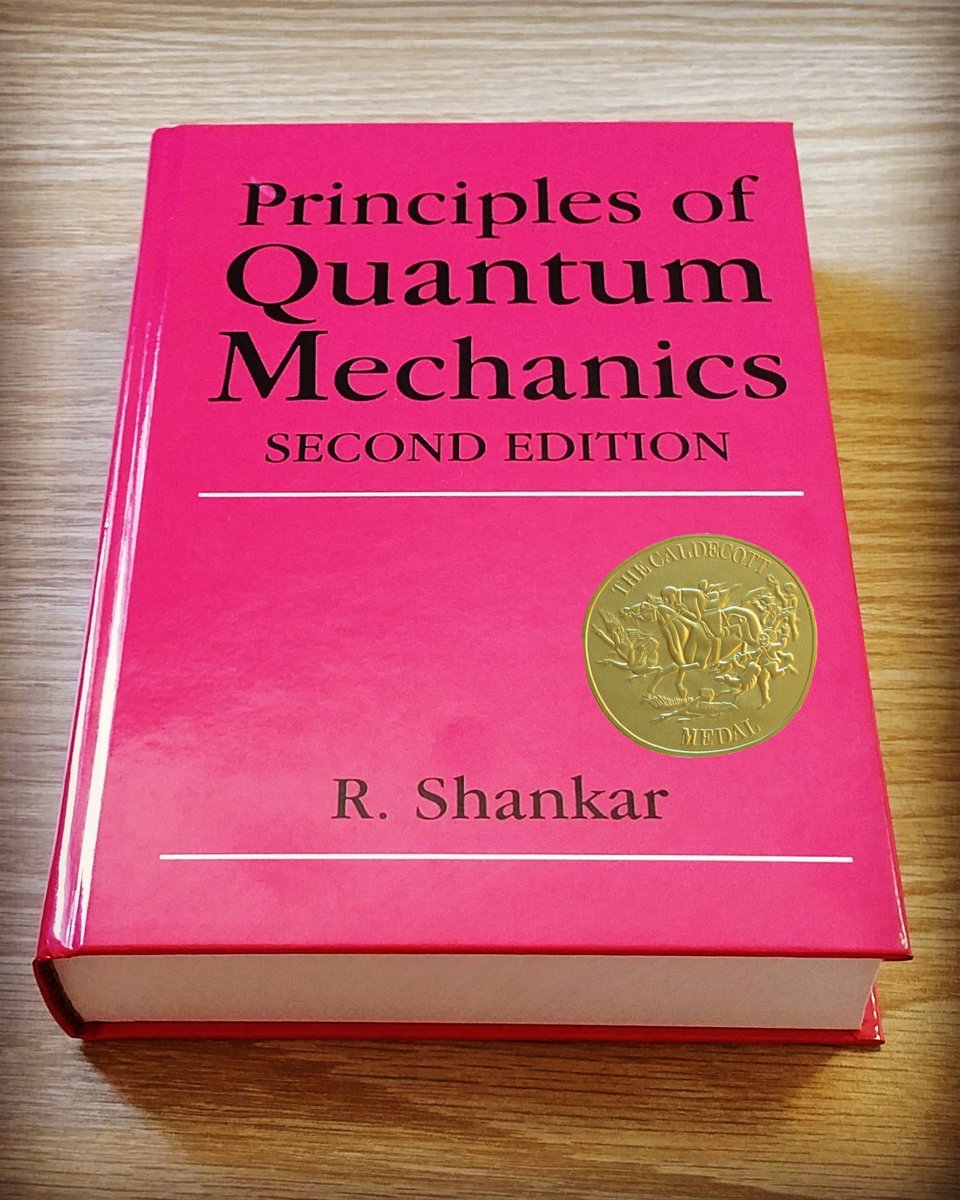 20) Lectures of Sidney Coleman on Quantum Field Theory

The immediacy of Prof. Coleman's approach and his ability to present an argument simply without sacrificing rigor makes his book easy to read and ideal for the student.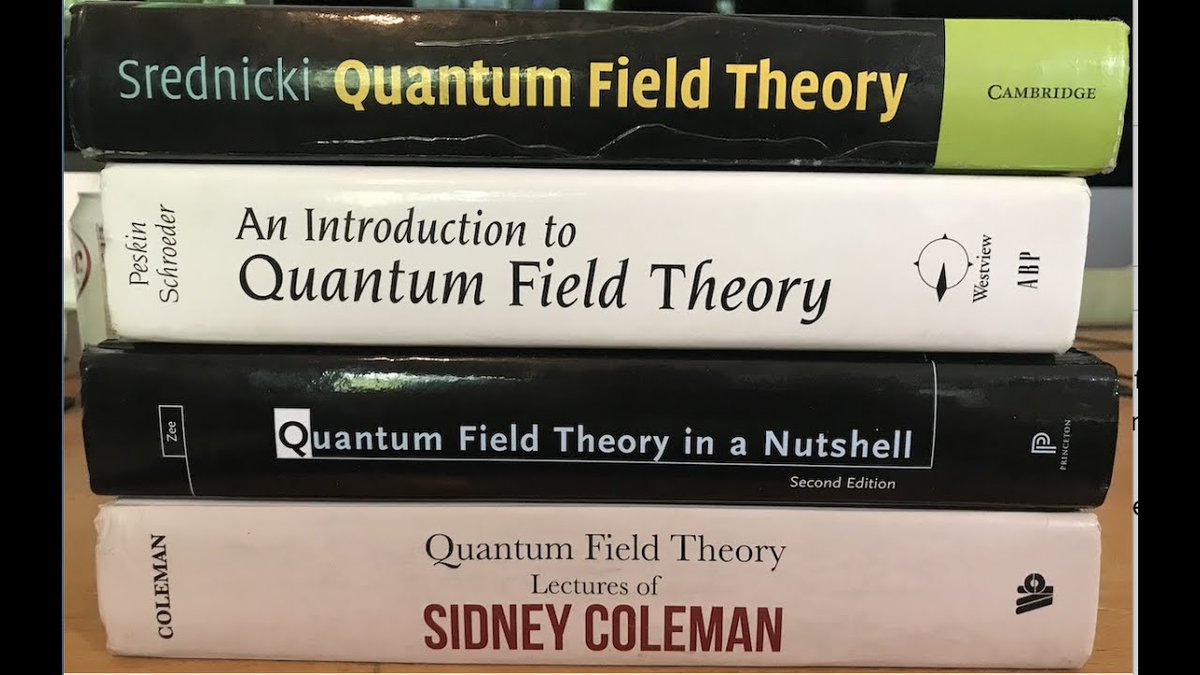 Thank you so much for reading. If you enjoyed this thread, do subscribe my newsletter to be a part of my physics community where I share multiple resources, articles and journals of Physics and Mathematics:
https://www.getrevue.co/profile/thepiggsboson/members