Did you know?

Mula Gabharu was such a powerful Ahom warrior that she killed two Muslim Commanders of Bengal ruler Nusrat Shah in 1532 AD.

Before she was treacherously killed by Turbak khan, the Commander of Shahi army,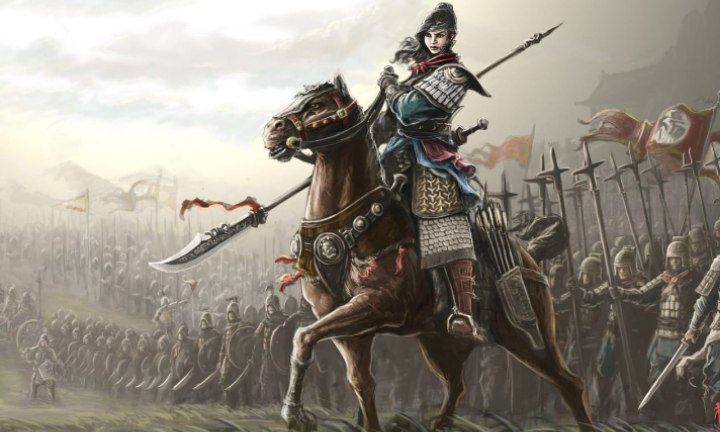 she killed dozens of ssinglehandedlyoldiers including the two commanders.

Mula Gabharu was wife of an Assam Ahom Warrior Phrasengmung Borgohain.

She was trained in all type of warfare and armoury including horse riding.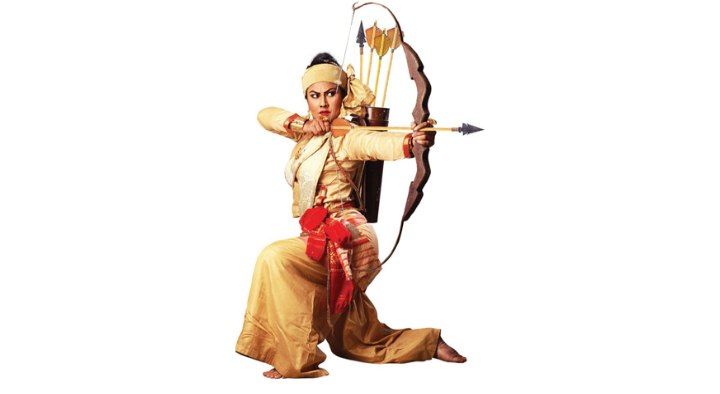 When she heard that his husband is killed in the battlefield and Ahom warriors are demotivated, she herself reigned the horse and marched deep into the Bengal army with sword in her hand.

Leading the Ahom army she appeared like Goddess Chamunda in the army of Raktbeej.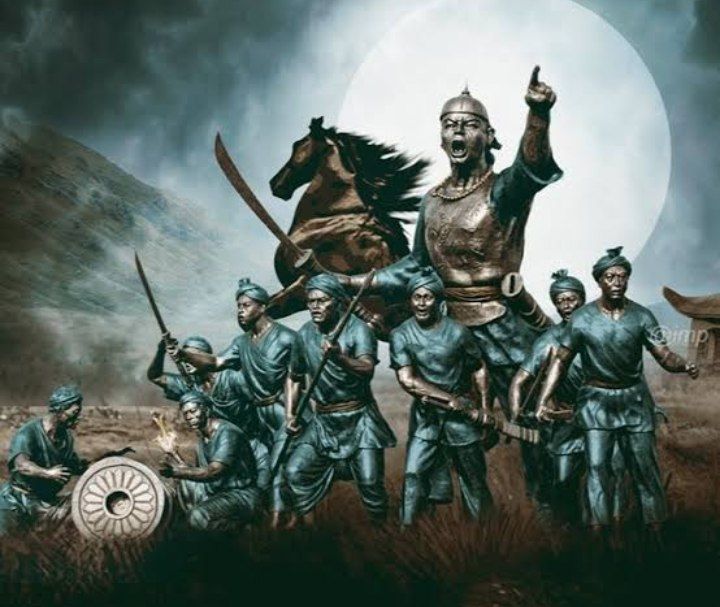 She turned the battle in her favour. Though she died in the battlefield but soon her army was reinforced by another Ahom battalion and they massacred the army of Bengal.

Head of Turbak khan was taken as customary to burial.

The Bengal army was pursued till north Bengal.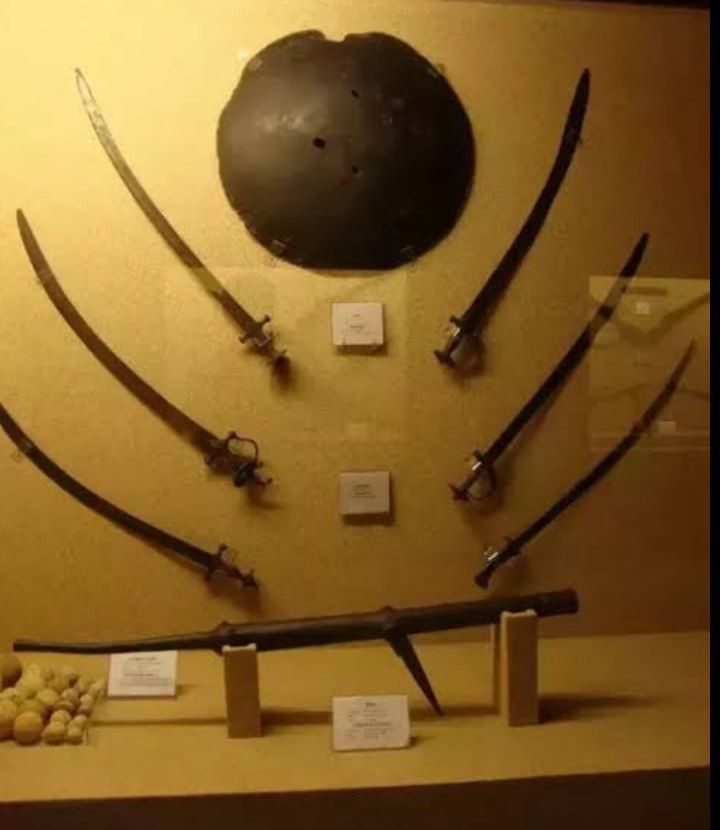 We must tell the history of warriors like Phrasengmung borgohain and Mila Gabharu to our next generation.

Reference

1. SaffronSwords by Manoshi Sinha
2. Leslie Shakespeare's "History of upper Assam, upper burmah and north east frontier"