Did you know?

When you visit Andes Mountains sailing from India, you see a trident mark 700-800 ft long visible from miles away. Locals don't know how old it is and who made it.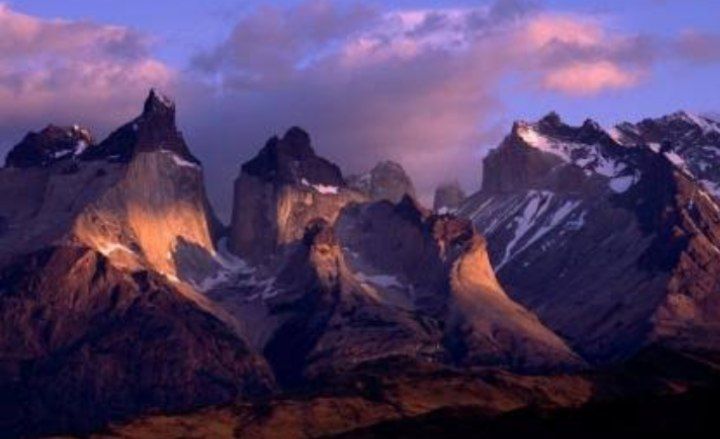 Interestingly, Sugreev talks about exactly similar Trishira at the Udayachal Parvat when he walked towards east.

He tells this marker was placed by Indra himself to mark the eastern most point.

This archeological evidence proves Historicity of Ramayana but isn't talked much.