#PLEIADIAN COLLECTIVE

1. Beloved Friends Of Earth!

Many Are Perceiving Division Around The Planet, When Unity Is Your Hidden Truth! Embrace Truth To Be Free Of Discord!

Peace Always Begins Individually And Joins The Collective Consciousness!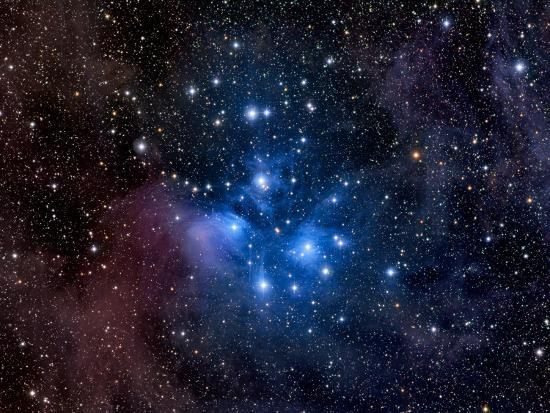 2. There Are Beings In Positions Of Authority In Every Aspect Of Your Reality Whose Task It Is To Make You Feel "Wrong" About What You Know To Be "Right".
3. The Endless Intimidation That Has Colored Your World Has Resulted In The Eradication Of Much That Might Have Been Of Value, Were Individuals Free To Express The Truth Of Their Vision! Hold To Your Vision!
4. Allow This To Guide You! And Know That Your Perspective Is What It Is, Because You Are Here By Sacred Design. You Are Unique And Created By God!
5. Your Purpose In Being Present In Physical Form Is To Embody That Uniqueness, Not For The Purpose Of Imposing It Upon Another Being, But To Discover The Sacredness And Connection Of All Life In The Collective!
6. All Storms Will End! Allow All Negativity Blow Away In The Wind Of Timelessness!

Find The Rainbow In The Sky And Look Closely For The Flashing Lights!

We Are The PLEIADIAN COLLECTIVE!
The Best Is Yet To Come!
We Love You So!