Shri Krishna told Arjuna :-

विद्याविनयसंपन्ने ब्राह्मणे गवि हस्तिनि। शुनि चैव श्वपाके च पण्डिताः समदर्शिनः।।

Meaning :- Vidvan people see everyone equally no matter what it is Brahmin, Elephant, Dog or Chandal.

This leads to two conclusions ..👇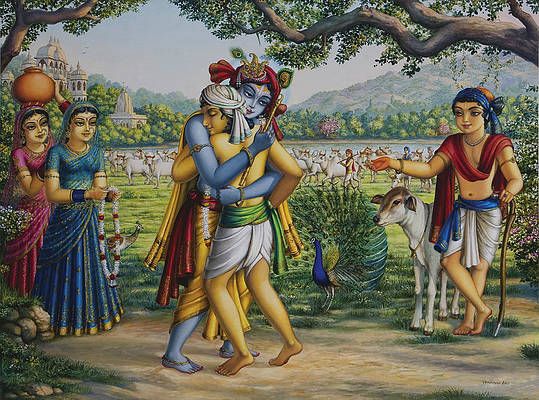 1. Shree Krishna was anti Brahminist that's why he considered Brahmins, Chandals & Pashus equally. Arjun couldn't understand his anti brahmanic trick due to his ignorance.

Or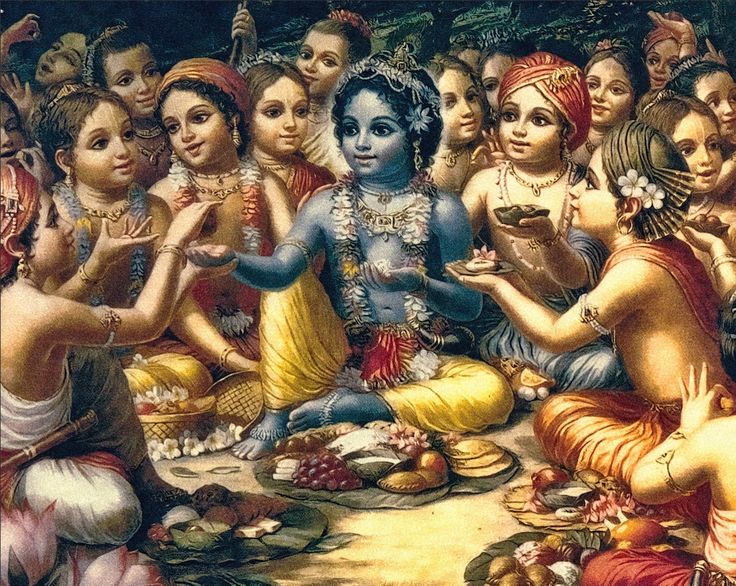 2. Shree Krishna was right but fool people can't understand this. Shri Krishna compared every jeev according to their qualities.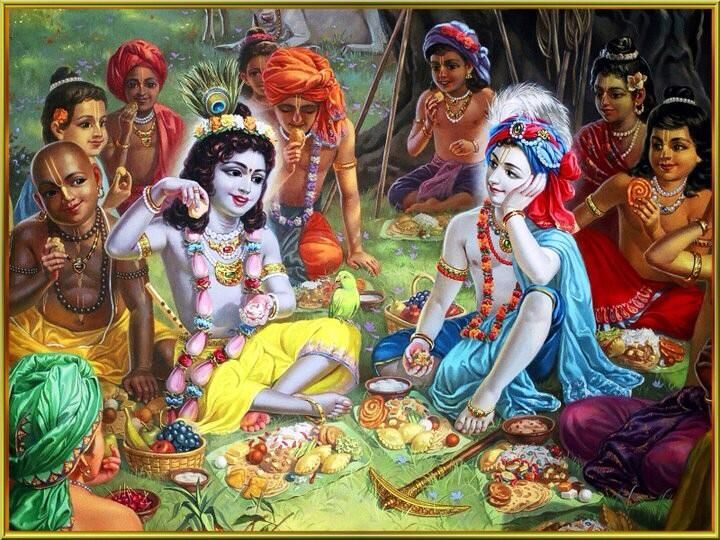 It is obvious that that the 2nd conclusion is correct. seeing all as equal is the sign of being a gyani. It is the small minded people who discriminate in jeev all Prani are bhrama.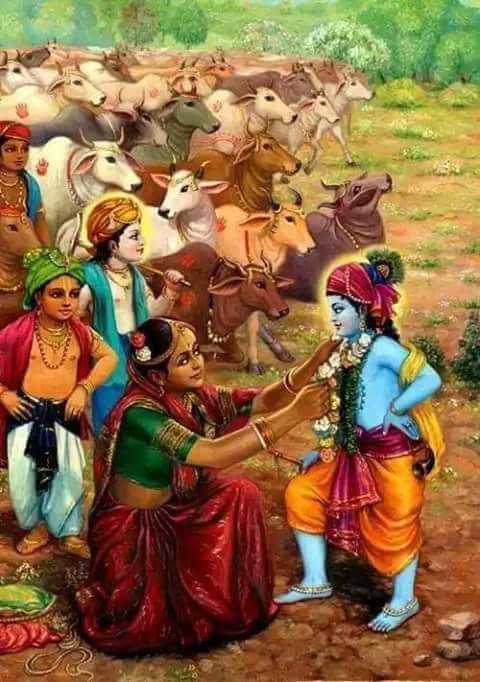 But people have started blaming Brahmins, Vedas, Puranas without even seeing any scriptures even once just to prove themselves gyanis.

People have started blaming Hinduism for caste system which has its roots in Portuguese.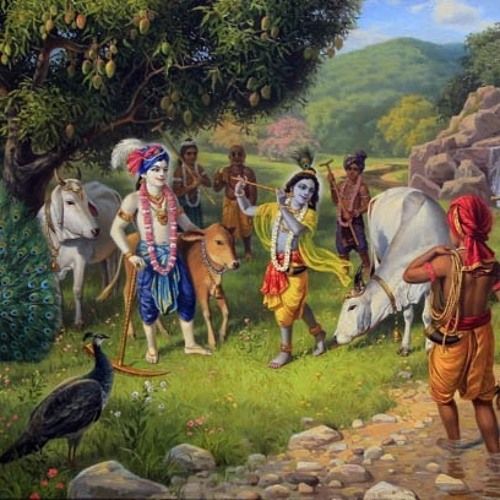 Our Indian philosophy considers every jeev equally. Then how we could put fourth varna aside?

The Dharma which talks about Cattles, Birds, Trees, Rivers, Mountains can't discriminate anyone.