Dharma is a vast subject to talk about. Dharma has misunderstood as religion by many people who don't have any knowledge regarding this.

Understanding Dharma is very complicated our scriptures have explained it very beautifully.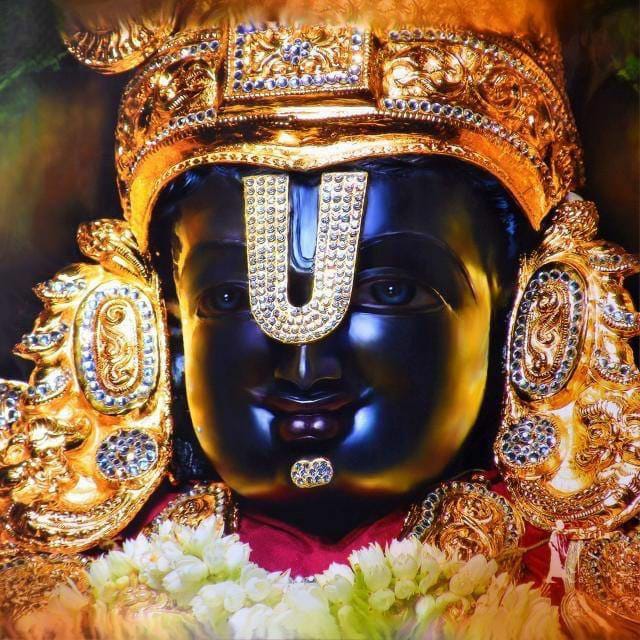 Dharma has four parts which are mentioned and explained below.

1. Satya -- Satya is Parmatma itself. one can attain the supreme reality only by the Satya. Satya gives us peace and gives strength. Satya has a power in it. One can get close to Ishwara by only speaking Satya.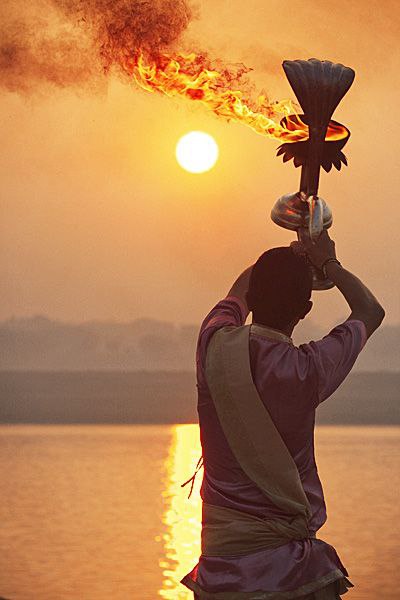 2. Tapa -- doing Aradhna even in tough times and pain is Tapa. It is only possible if we have faith on Ishwara. If a person keep doing bhakti even in pain that is the best type of bhakti. Tapa is hard to do but it is essential for attaining Ishwara.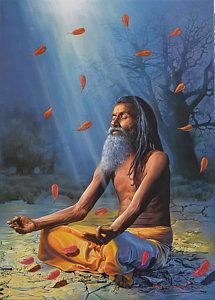 3. Pavitrata -- Here Pavitrata is not only about physical hygiene, its about pavitra of mann along with pavitra Body. Pavitra thoughts are important part of it.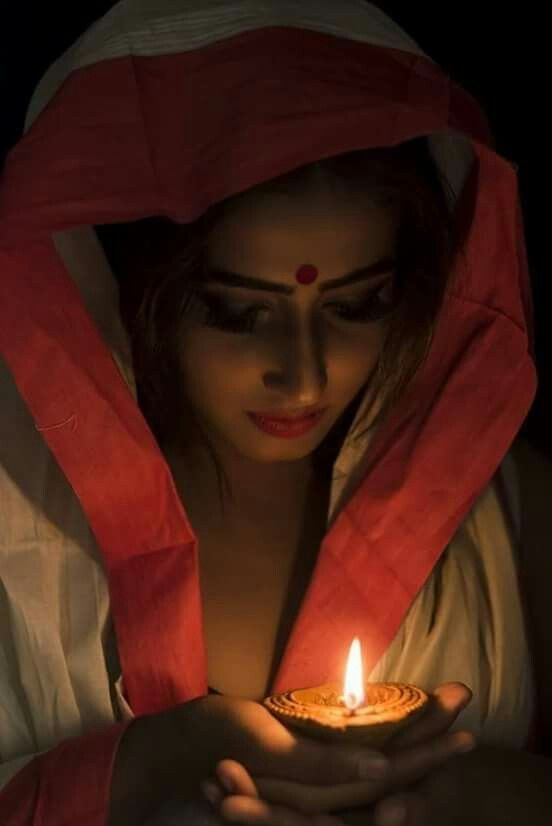 4. Daya -- Daya is sympathy towards other being. Every person must have this quality of kindness. one of the essential part of Dharma is Daya towards other beings. A person who doesn't have Daya bhaw towards other can't be called dharmik.