The existence of Indian Leftist and liberals are questionable.

They are very hypocrite and double standard people.

1. Why their criticism is limited to Hindu Dharma only, why don't they ever say anything about xlam & x!stianity.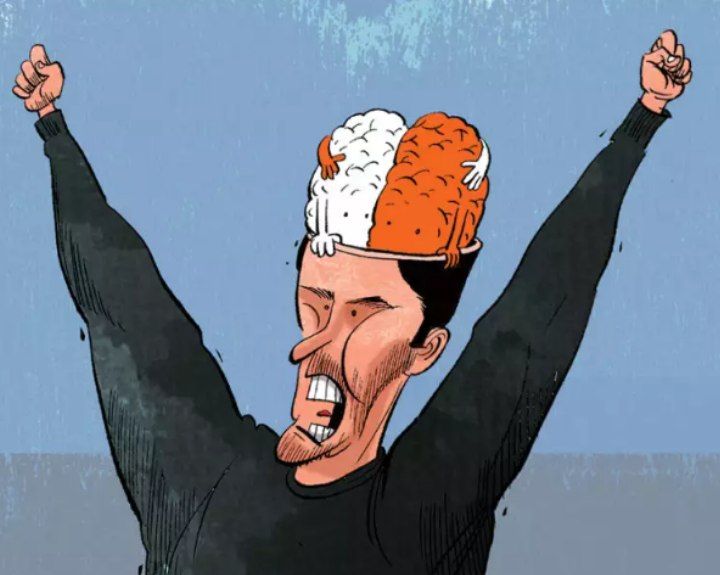 2. They call themselves Indian but they set black DP after abolishment of article 370, plan to cut off chicken neck, call Pakistan better then India.

3. They reach out to UN on moosl!ms X!stian but consumes favicol on violence against Hindus.

And call themselves secular.
4. They only criticize Hindu festivals which represents colours, humanity, love, peace, but they can't see brutal festivals such as Bakr- ied, Mu--haraam, Xmas.
5. They support N@x@ls in the name of poverty but I want to ask them when 76 CRPF personnel were k!11ed by N@x@ls why they did not feel any sympathy for the families of Martyrs who were also poor.

Instead they celebrated this brutality in JNU.
6. These leftists talk about Farmers then why farmers of Bangal are in worst condition?
7. These people talk about Democracy but you can check all the places where they have got power, they have imposed dictatorship.

And you can see in Kerela they forcefully shuts the moth of people who stands against them.
8. People who talk about Democracy why follow brutal people like Lenin and Stalin.

9. They call BJP fascist, but you can check that at where most incidents of political violence take place.

Kerala , has leftist govt but most of the political violence occur.
10. They say that they love their country and call themselves as deshbhakt but they supported China in Indo china war.
11. They considered Ram janm bhoomi as illigal but when it was taken back legally on the basis of ASI evidence they couldn't digest it.

There are still 40k destroyed temples but they don't see it.