Long before excitable advocates and pamphleteers began proposing India's new-found and undying commitment of support to France lately, Tipu Sultan of Mysore had already established a functioning diplomatic and military relationship with the French, in the 18th century.
#Thread
His partnership with the French was founded on his father Hyder Ali's collaboration with them in the Cuddalore campaign (1782), and subsequent treaties and embassies between Mysore and France, most notably culminating in the foundation of the Jacobin Club, in 1794.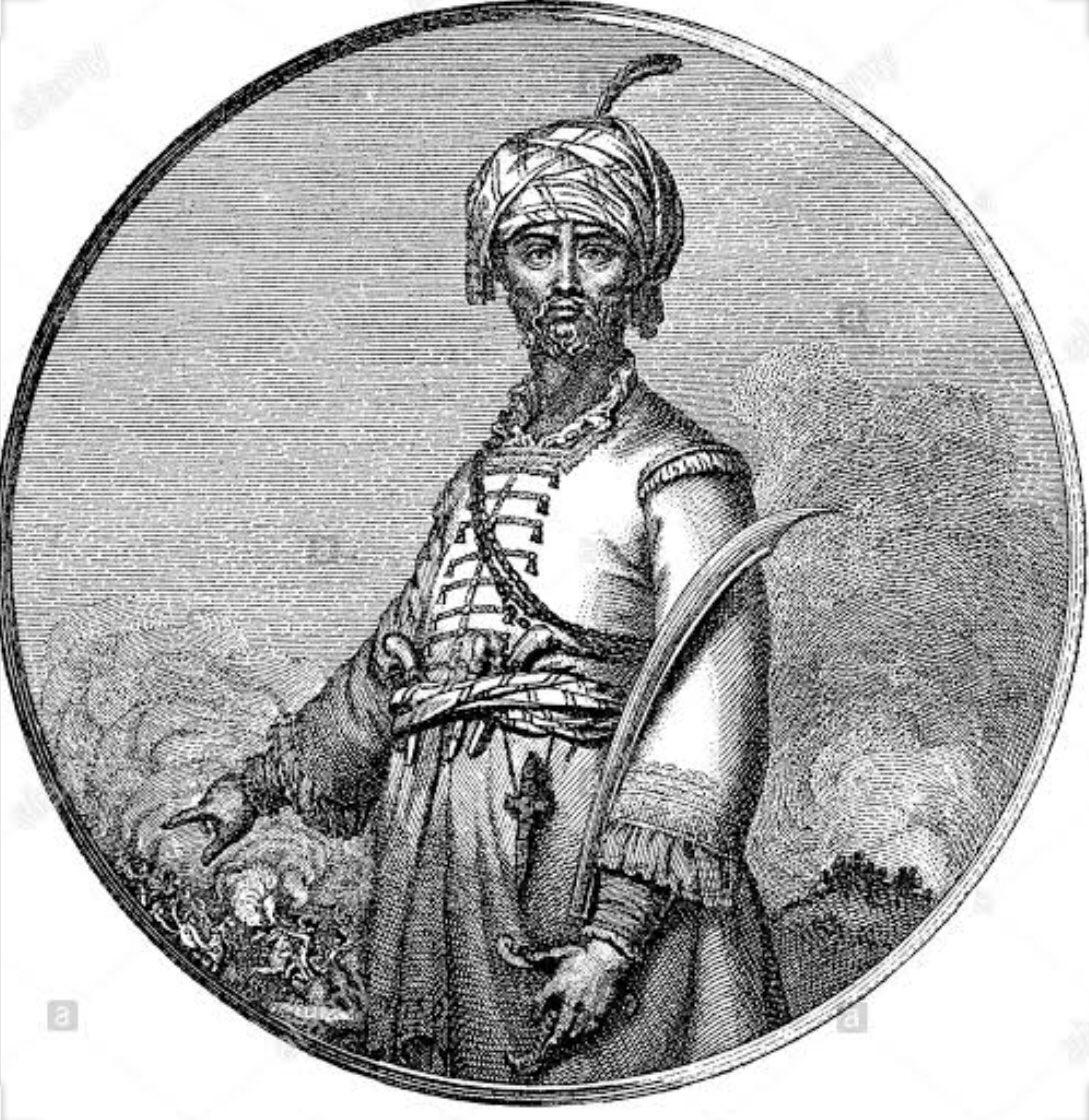 Tipu Sultan had already despatched an embassy to France, led by Mohammad Dervesh Khan, in 1787, to explore the potential of a British ouster from India. This embassy, a consequence of his consistent and unrelenting struggle against the British, proved a sterile endeavour.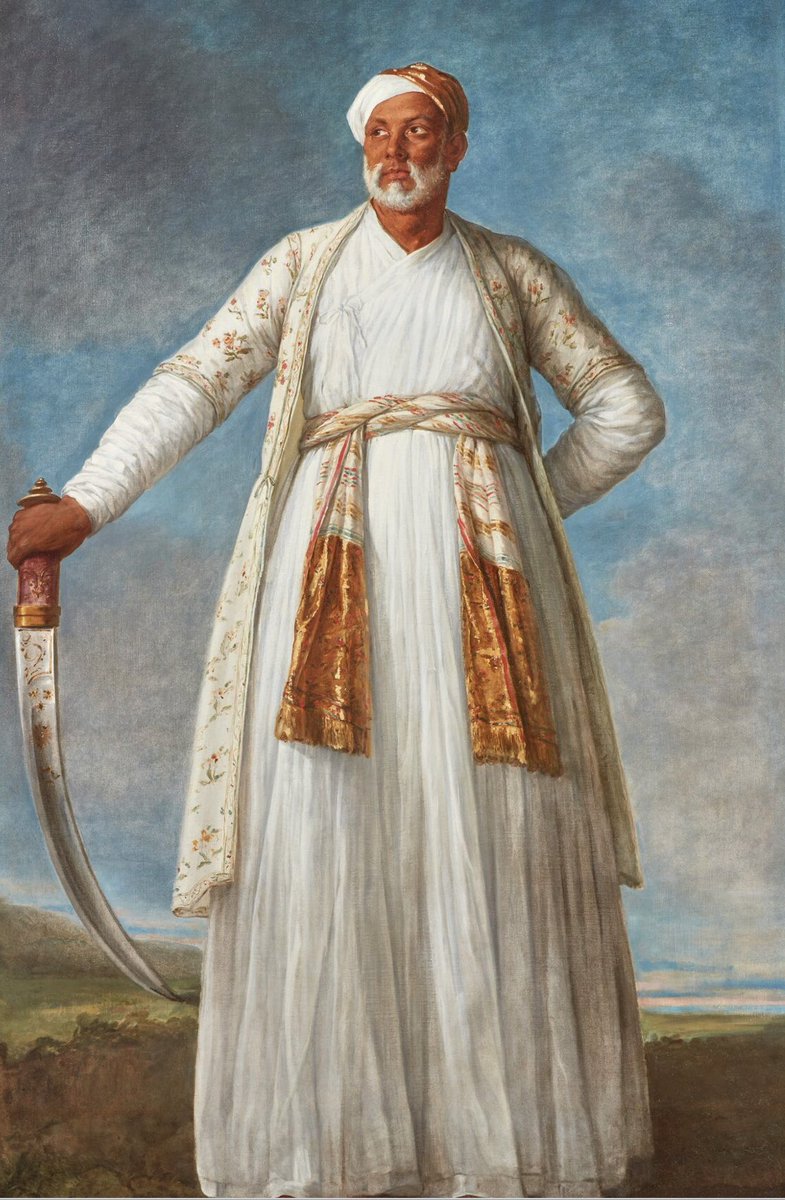 In February 1798, the veteran French diplomat Charles Talleyrand reported Napolean Bonaparte's submission to the Directoire of the French Republic as follows:
"...we shall send a force of 15,000 men from Suez to India, to join the forces of Tipu-Sahib and drive away the English."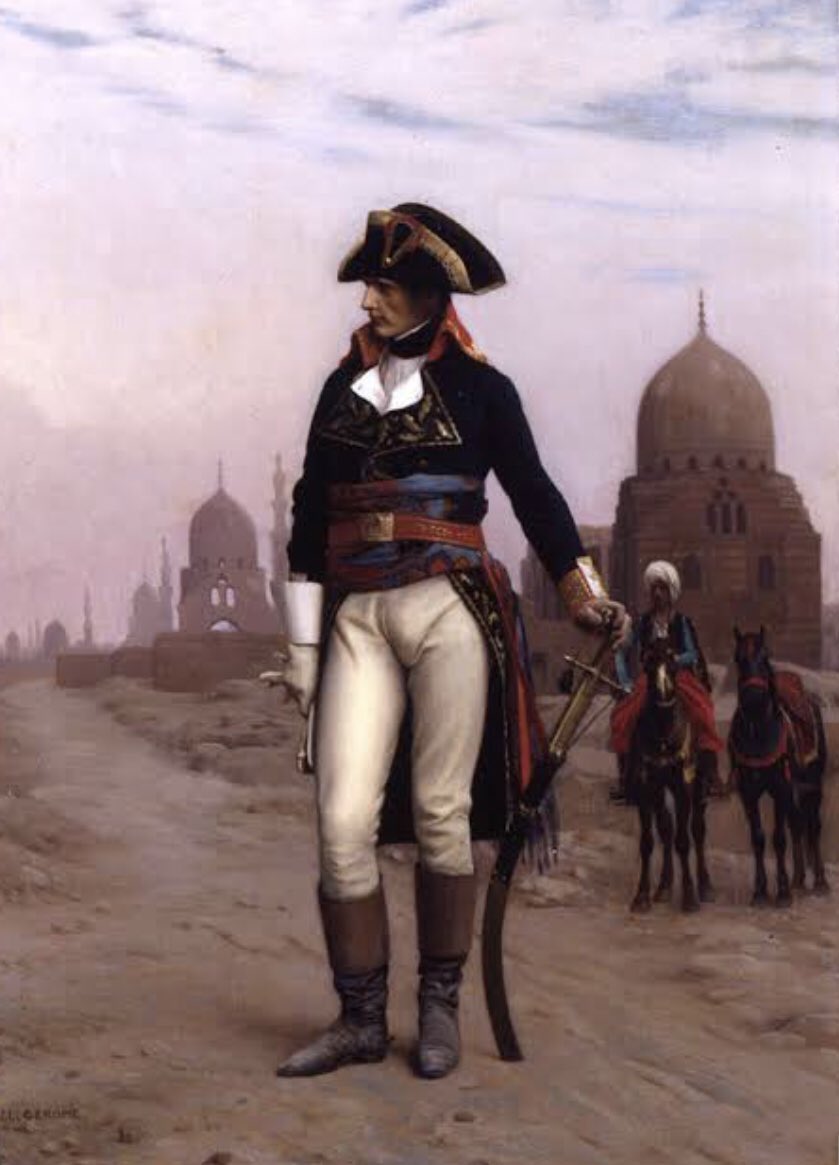 This emerging alliance, and Tipu Sultan's long and ferocious conflict with the British, culminated in their pre-emptive strike on Serirangapatnam in 1799; and its subsequent fall.
Tipu Sultan - supported by a small French contingent - died fighting in this iconic siege.

#Mysore