🛡️#T3 - #T3OccultAstrology TRUMP BORN ON #BLOODFULLMOON DURING A TOTAL #LUNARECLIPSE
Born: 10:54am EST (14:54 UT) on 6/14/1946.
Donald Trump of the Illuminati Bloodline Family Network was destined for his moment in history.
No doubt planned - mother induced or caesarian birth
1/6
2/6
On the day Trump was born, #AleisterCrowley wrote this letter proclaiming his knowledge of #Occultist co-founder of @NASAJPL #JackParsons & #LRonHubbard attempting to create a #moonchild using #blackmagic ceremony - #BabylonWorking - months preceding
https://en.wikipedia.org/wiki/Babalon_Working
3/6
Here's the story on Jack Parsons and his use of black magic and close association with Aleister Crowley.
Now, this all may be coincidental, but really? Doubt it!
http://www.spacesafetymagazine.com/aerospace-engineering/rocketry/jack-parsons-occult-roots-jpl/
4/6
As this astro alignment is a source of great occult power, it can not be denied that Donald Trump has a polarizing effect on the public at large. His magnetism is seen in his #QAnon #MAGA cult following while at the same time he is rebuked by others. There is no middle ground
5/6
"Kings and queens are born and die during eclipses" – the ancient saying says.

An aside: #PrinceWillaim, also a member of the Illuminati Bloodline Family Network - his birth was induced during a #SolarEclipse on 6/21/82
His rise to prominence is yet to come.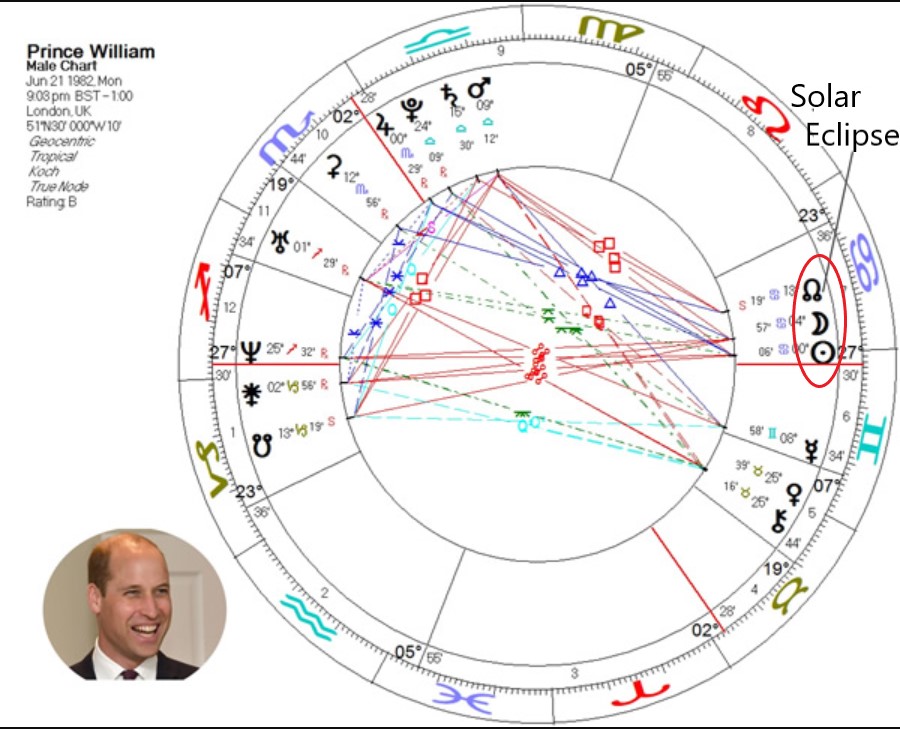 6/6
The whole point of this is to suspend your engineered belief system and introduce a layer of hidden truth about the fact that our matrix is planned and controlled by a society of bloodline elite who use planetary alignment to time events that further their goals.
+7
The Blood Red Full Moon Eclipse is highly symbolic in occult/satanic circles. Marina speaks to a shaman's description. As the eclipse represents both closure and initiation, he is spot on declaring Trump an irrational magician. DJT meets his destiny.
https://youtu.be/hMU7izcj3yY