Do you know Ram and Ramayana isn't only popular in indian society it travels in South Asia to the east and Even in Egypt to west.

In Thailand whenever someone becomes King that person is titled with the name Ram. Because no Emperor can be better than Ram.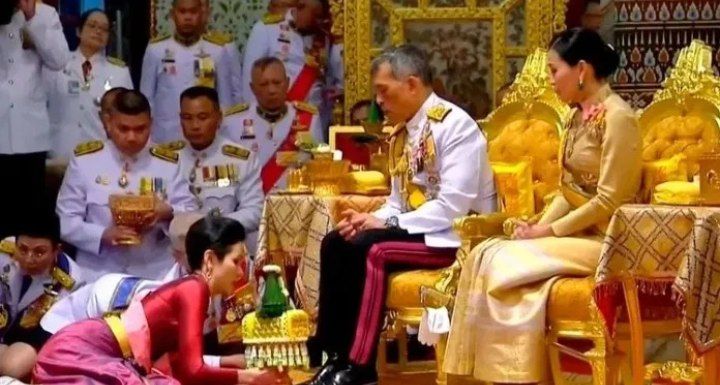 Indonesia which has the highest population of Muslims organise Ramleela for one month and They believe in Ram by heart.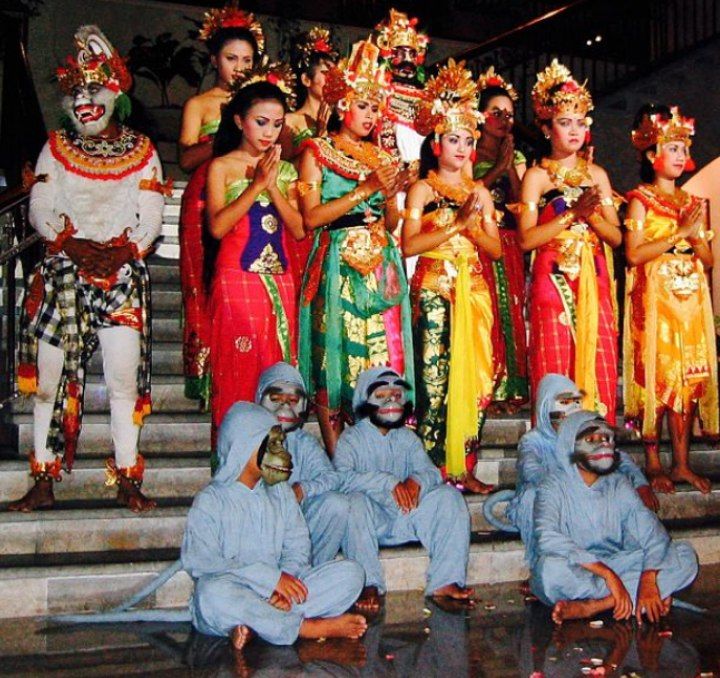 Nepali people don't drink water in Ayodhya cause Sita Mata is Daughter of Mithilanchal. And in Sanatan culture we can't even drink water in daughter's Home.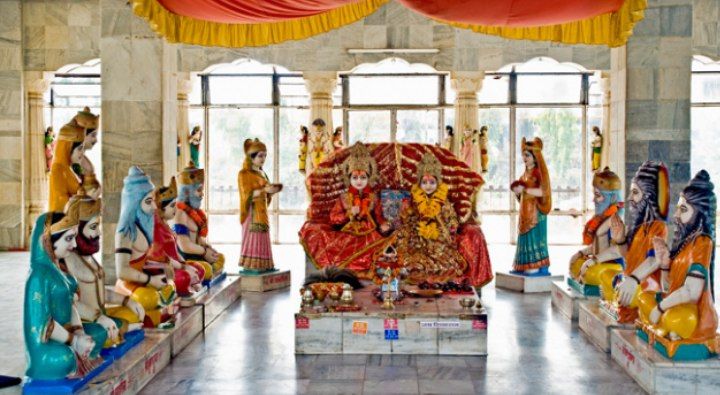 In Iran a Murti of Hanuman ji has been stored as ancient heritage which was found in a Cave.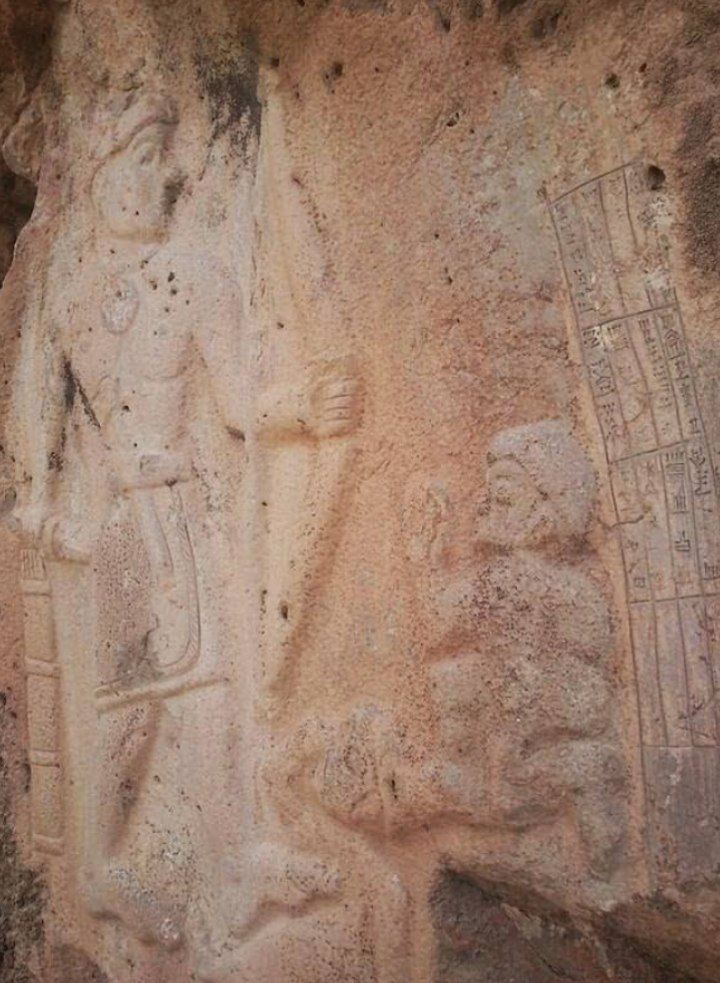 Many people around the globe worship Ram including China, Nepal, Vietnam, Tibet, Thailand, Indonesia, Malaysia, Sri Lanka, Singapore.

#HappyDussehra 🙏🏼

For more details this thread


Correction - idol of Hanuman Ji has been stored in Iraq not Iran