The man who washes the feet of Girl after Kanya poojan, can't dare to think to do any misdeed with any girl. People who commit crimes against women are those who don't do Navratri Poojan and Vrat.
If we want to end all crime against women we should make Kanya poojan compulsory for every person.

But modernization won't allow it. people who feel ashamed in doing Charansparsh of their own parents feet will how perform Charansparsh on girls of their society.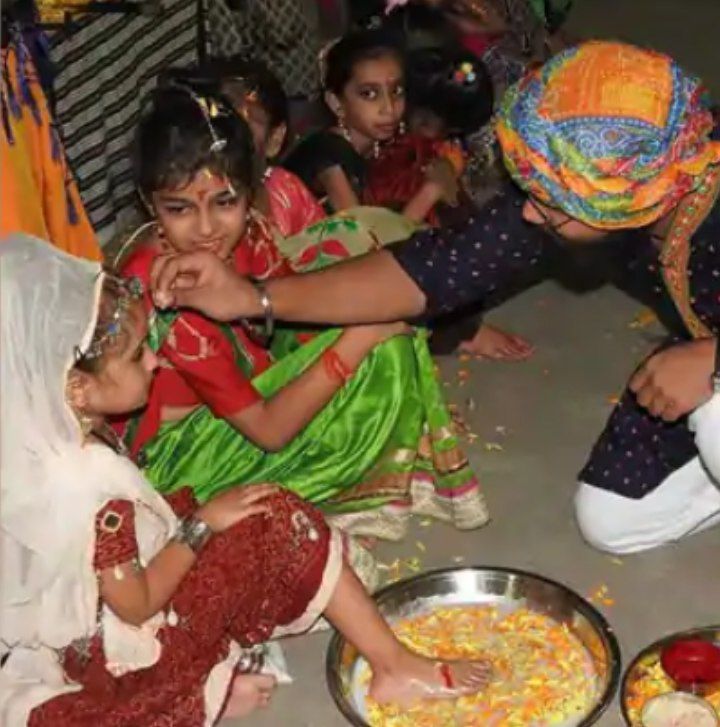 And then these people will post on social media that in the society where girls are worshiped, Crimes against women are increasing continuously.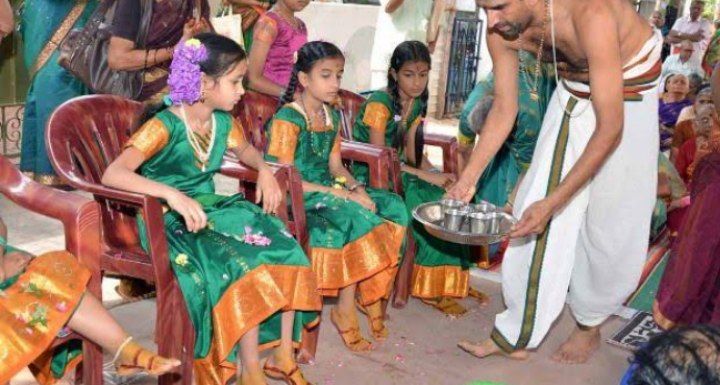 In the same society there are people like you who consider Kanyapoojan as regressive practice the reason behind increasing crimes is you and your blind believes, which you want to hide in the name of modernization.