Before we had refrigerators we kept vegetables and fruit fresh by keeping them in fresh well water. Works just as well as or better then refrigerators but the electric bill is zero and a well lasts for many generations.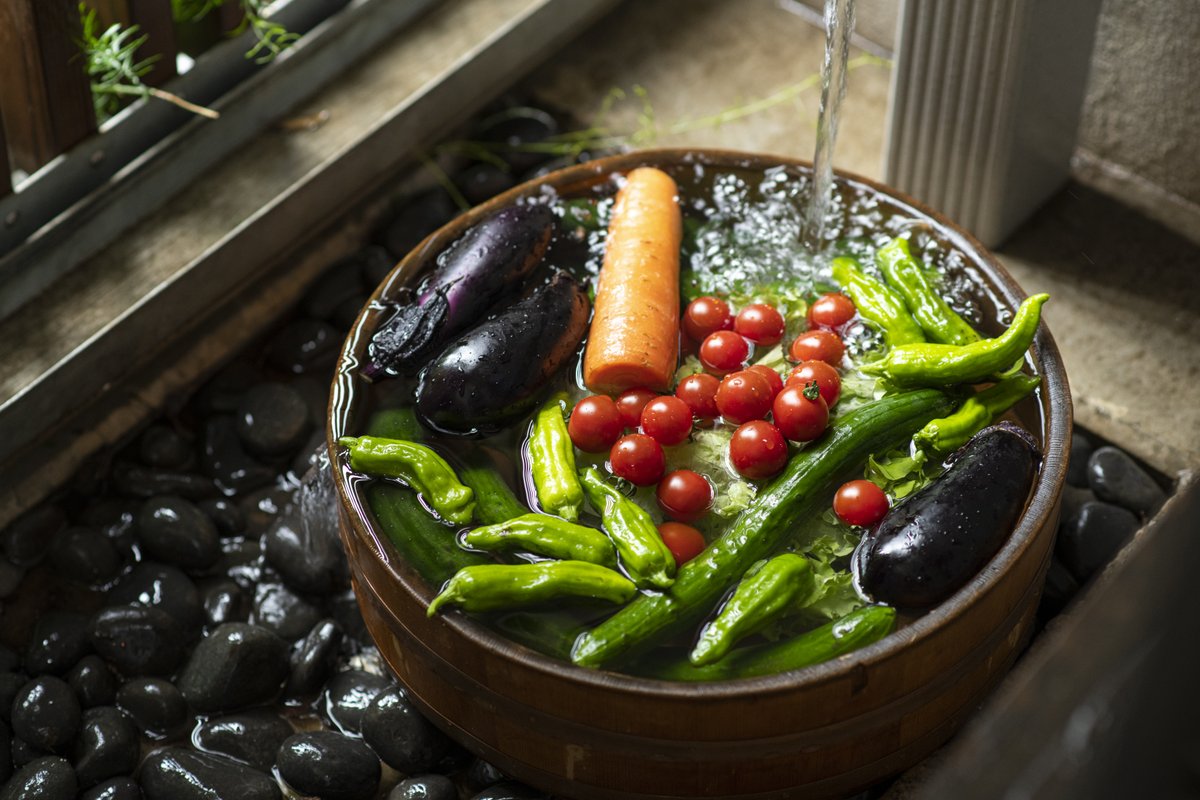 If you have a stream or a natural spring nearby you can use this cutting edge river refrigeration system, perfect several millennia ago. More or less free if you scrounge up the wood parts. It should last decades. No grid needed.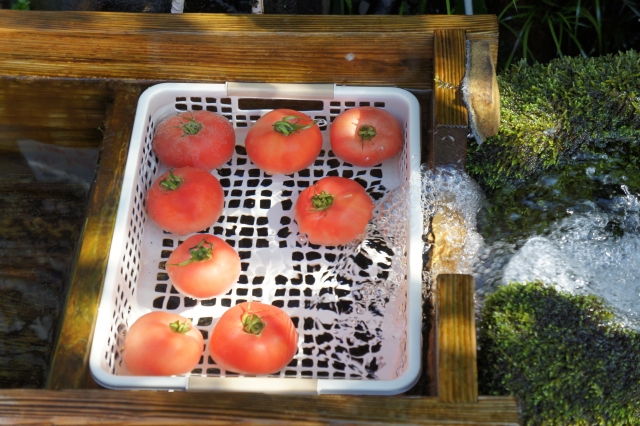 The Rolls-Royce of old school refrigeration is the home by the river: lead part of it into your house, keep what needs cooling in an upper basin and keep live fish in the lower basin. Rinse your daily wash up here so that every little food morsel is used to feed the fish.