The East Grand Forks (EGF) Police Told KIM PICAZIO to go to a CIVIL court and fill a complaint against Timothy Charles Holmseth.. but she went to A FAMILY COURT IN HER TOWN WHERE SHE PRACTICES.. TO GET A COURT ORDER.. SEE POLICE REPORT HERE FROM EGF -https://drive.google.com/file/d/1x4BonUydUbPVE4U37tJKJMc731wuOMSB/view?usp=sharing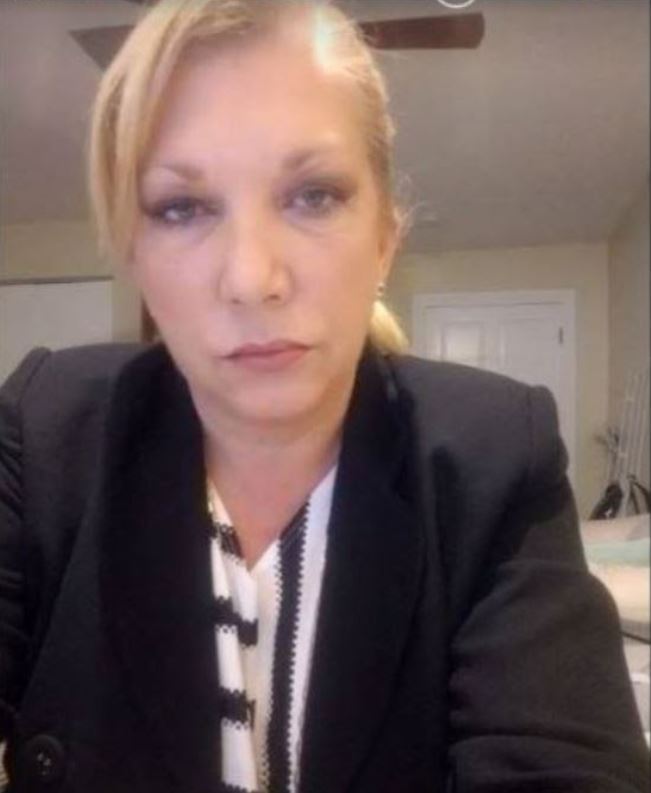 SHE OBTAINED A FAMILY DOMESTIC VIOLENCE PROTECTION ORDER... THAT REQUIRES A FAMILY OR DOMESTIC RELATIONSHIP - IE - BOYFRIEND/GIRLFRIEND OR HUSBAND / WIFE..
I HAVE HOURS AND HOURS OF THE INTERVIEWS OF KIM PICAZIO AND TIMOTHY HOLMSETH.. TOGETHER.. IN INVESTIGATIVE CONVERSATIONS.. RE: HALEIGH CUMMINGS.. WHY WOULD KIM TRY TO SHUT TIMOTHY UP.. AFTER ASKING HIM FOR HELP????????????????
THE ITEM.. REFERRED TO IN THE POLICE REPORT.. VIA EMAIL.. BY DONNA.. WAS A PHOTO OF HALEIGH CUMMINGS.. THE FBI & PENTAGON HAS IT ALL
Here is the FAMILY ORDER FOR PROTECTION ALL DOCTORED UP WITH THEIR FANCY STAMPS.. TO GIVE TO THE CITY ATTORNEY FOR EGF. FOR PROSECUTION.. IN A CRIMMINAL PROCEEDING..HOW THE HELL IS THAT LEGAL????? OR LAWFUL???? 1ST AMENDMENT RIGHTS AS A JOURNALIST APPLY. https://drive.google.com/file/d/1fG6Gyq2_8D6ryWJabpP6BJUrShK5RpB3/view?usp=sharing
HERE IS THE INFO FOR THE PHOTO MENTIONED IN THE EMAIL THAT TRIGGERED THE POLICE REPORT.. THAT ALTERED PHOTO OF THE MOTHER OF HALEIGH CUMMINGS - LOOK AT THE ARM ON THIS PHOTO.. ITS A MAN'S ARM..
CIVIL COURT MEANS.. LIBEL OR SLANDER.. OR DEFAMATION OF CHARACTER... WHY DID SHE NOT GO THAT ROUTE IN A CIVIL COURT..? NO KIM PICAZIO... YOU DIDN'T FOLLOW DUE PROCESS OF LAW.. TO A JOURNALIST A STRANGER.... IN A DIFFERENT STATE.