All attacks on Brahmins ( saints , pujari and Brahmin communities )

Everyone wanna kill them government is doing nothing for Dharm rakshak,
But they want Hindurastra how can we imagine Hindurastra without saints

Brahmins mainly voted to BJP for hindurastra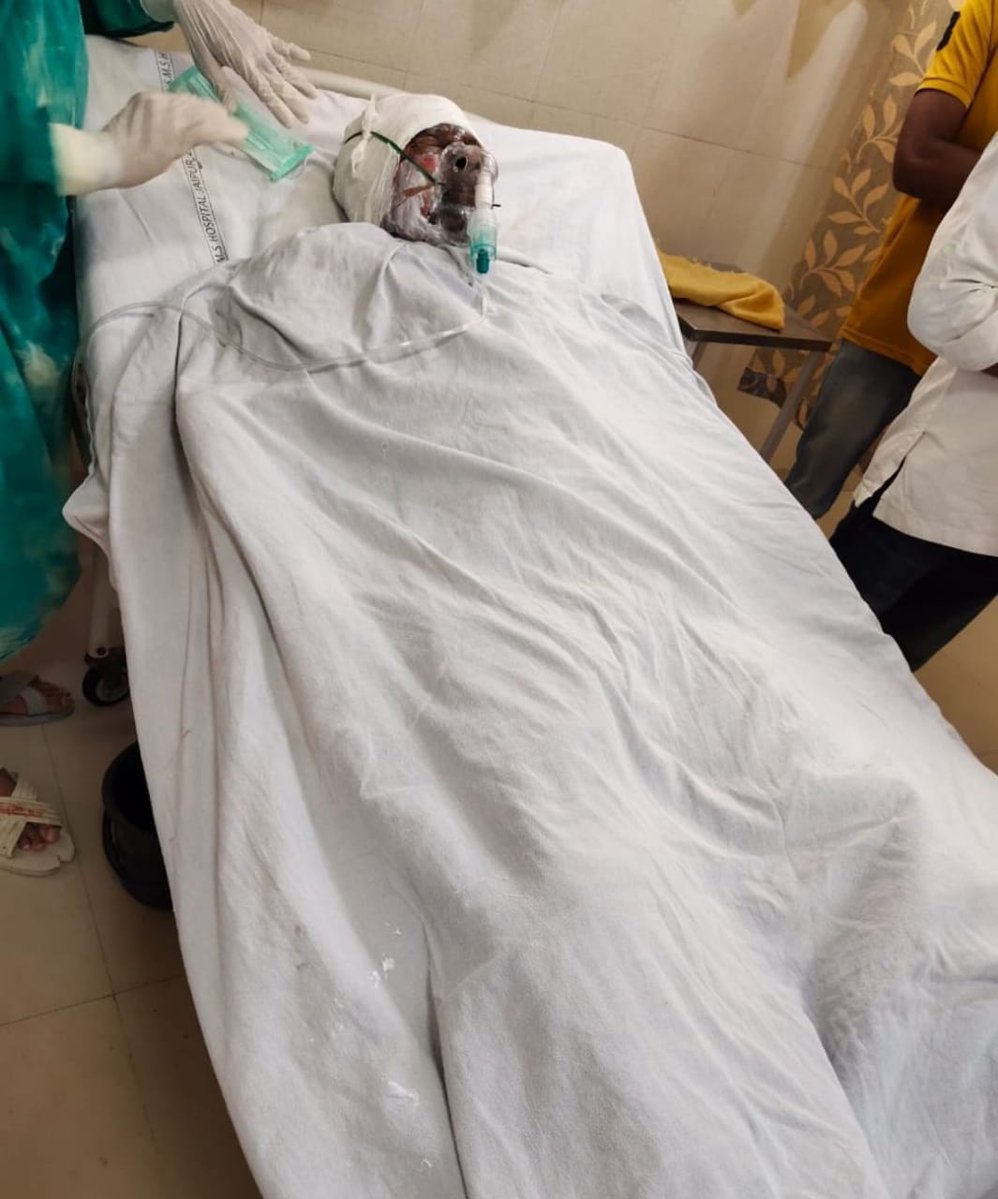 No actions was taken in the Palghar lynching case and now this saints are being targetted. Who is responsible for this.

Where we should ask for justice ?
Who will assure justice to saints ?
Brahmins never attacked on any community or anyone's faith still everyone wanna eradicate their identity.

Brahmins can't say anything to any one , we are suffering. Brahmin get abused by Bheem army but can't respond due to fear of Sc/St act.
5 % Brahmins ( Dharm rakshak ) aren't minority but 17% muzlims ( + Rohingya Muslims ) are getting benefit of minority rights

As a Brahmin I'm loosing my faith on my government
I'm afraid as a Brahmin , we never demand for reservation and all but at least we deserve protection and justice in this country