(THREAD) 25 WAYS TRUMP STEALS THE 2020 ELECTION

When Trump tries to steal the election via a series of October/November surprises—which everyone who knows him, but also just every American, knows he will—his plots will be found in this thread. I hope you'll read on and RETWEET.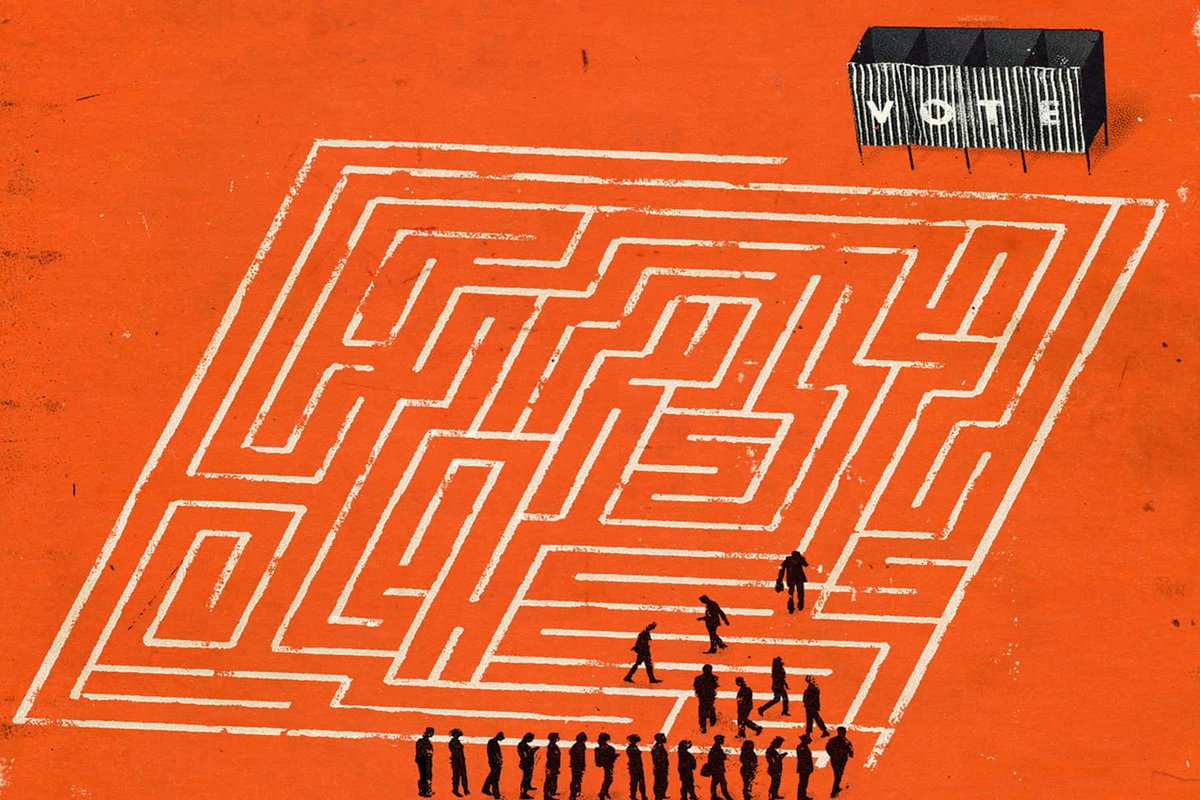 1/ THE DURHAM REPORT. DOJ isn't supposed to engage in actions close to an election that could affect its outcome, but AG Barr has already implied he will. Expect an "interim" report from Barr lackey John Durham that stokes right-wing fears of an imaginary coup plot against Trump.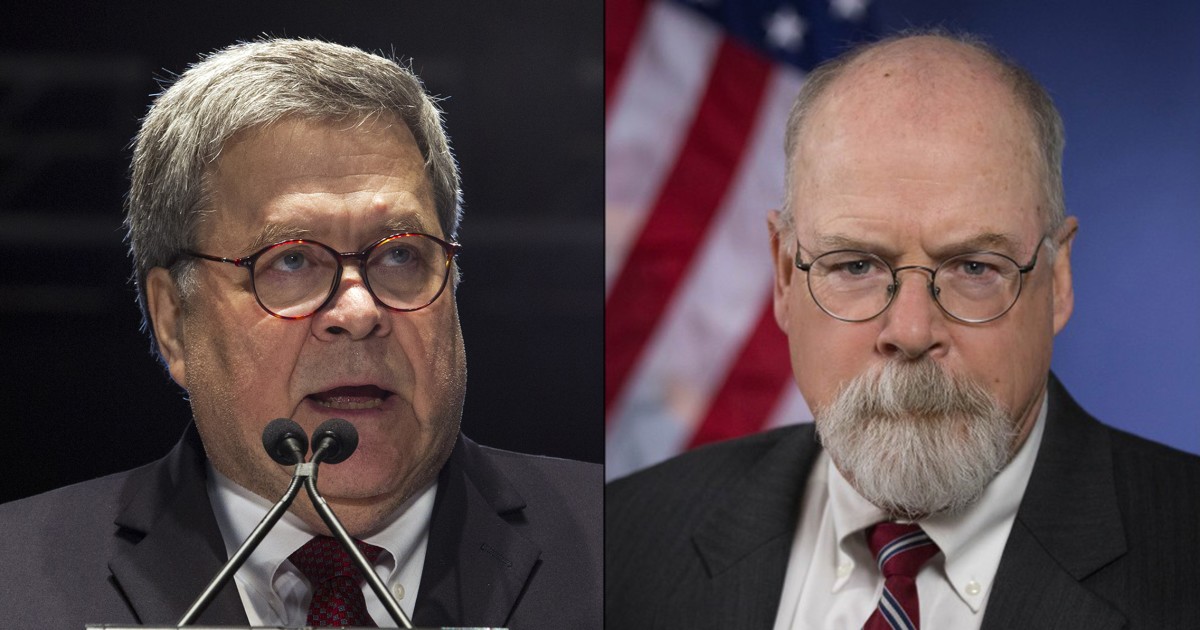 2/ THE JOHNSON PROBE. US intelligence told the GOP the Kremlin aimed to use it to spread debunked conspiracy theories about Biden. Instead of agreeing to stand down, GOP senator Ron Johnson turned the Kremlin disinformation into a full-blown probe he will report out pre-election.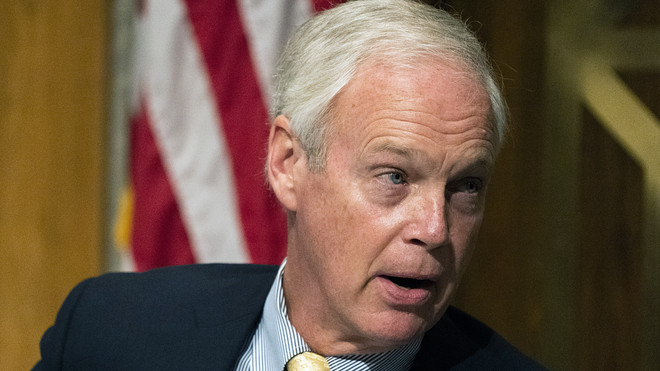 3/ SAUDI-ISRAEL NORMALIZATION. In 2015, the Saudis, Israelis and Emiratis sealed a detente to aid Trump's election, which they did—illegally. Now their years-old plot is going public via a series of sham "peace deals" aimed at making Trump look diplomatic. The Saudis are up next.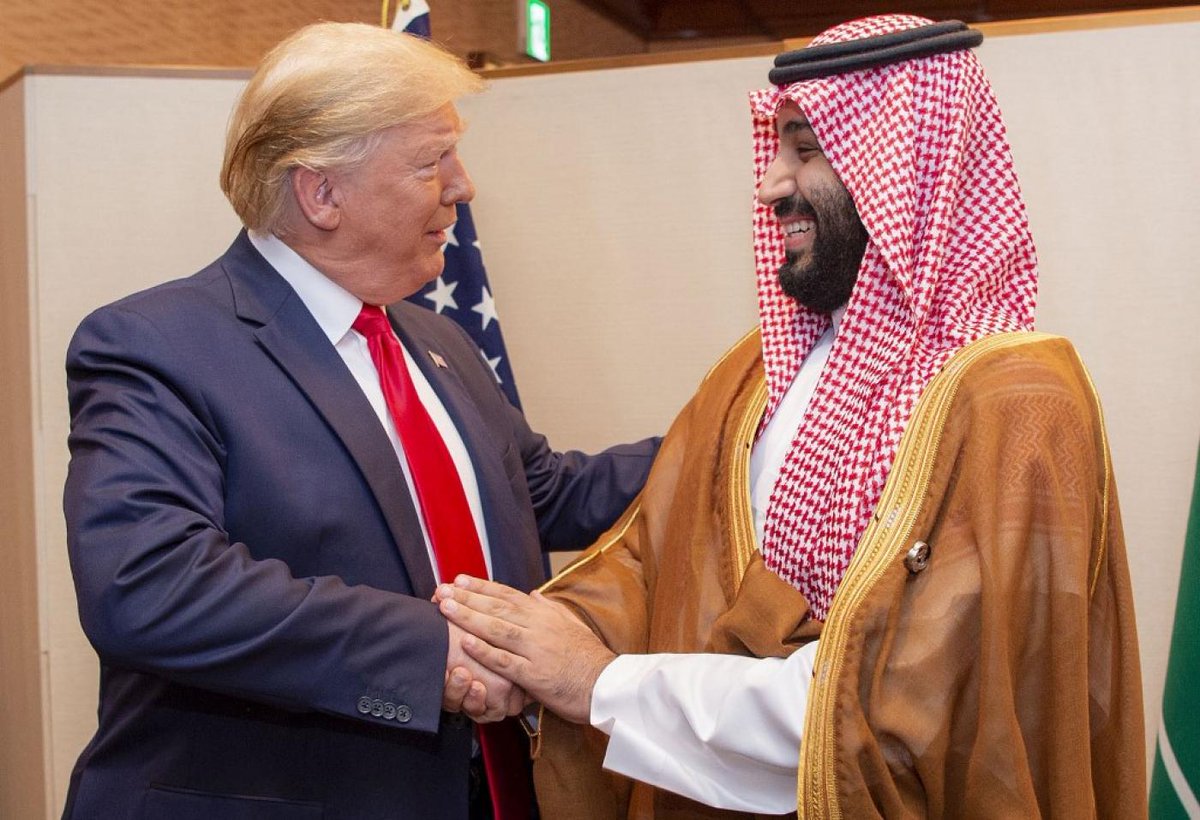 4/ LAW ENFORCEMENT AT POLLING PLACES. Trump has already told FNC he'll deploy government agents to polling stations to look for unspecified "voter fraud"—a threat universally understood to be aimed at intimidating the Black and Latino voters Trump fears will break hard for Biden.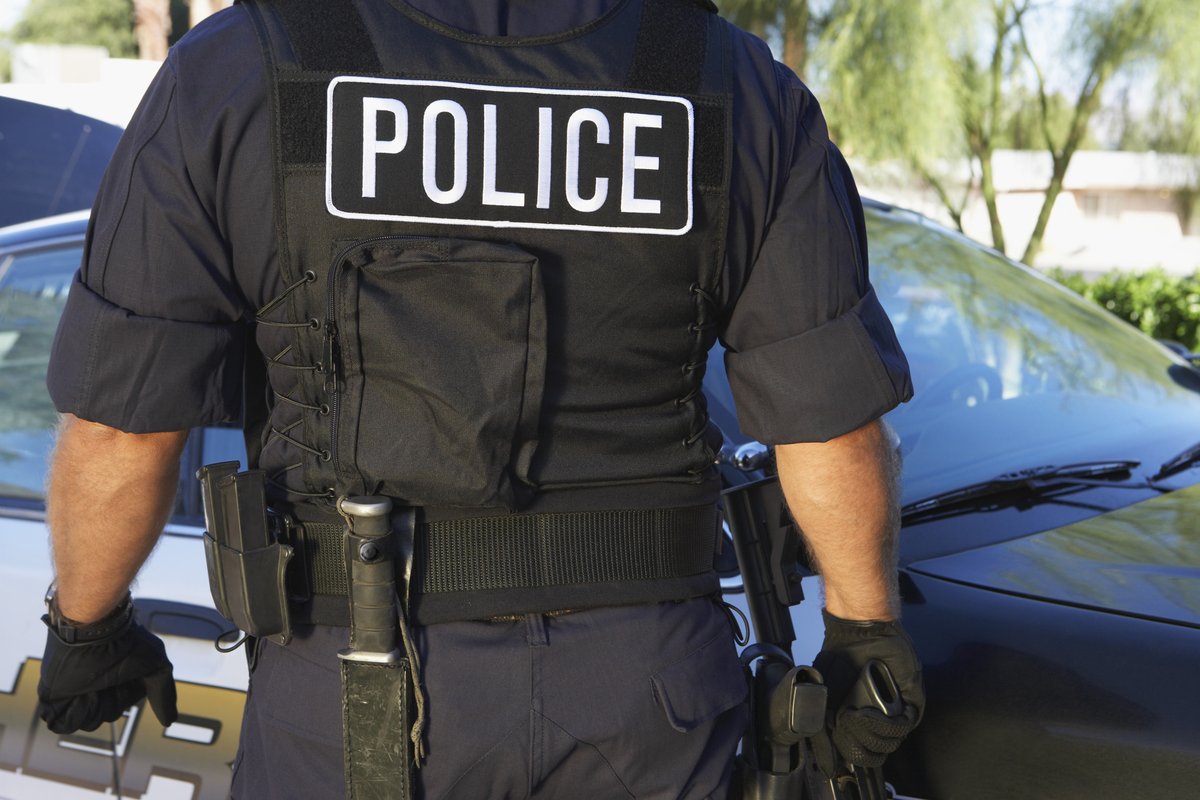 5/ PREMATURE DECLARATION OF VICTORY. Trump has declared mail-in votes and any votes counted post-11/3 invalid—idiosyncratic delusions with no basis in fact—but it may be a lead-up to falsely declaring victory after in-person ballots (which may favor him) are counted election day.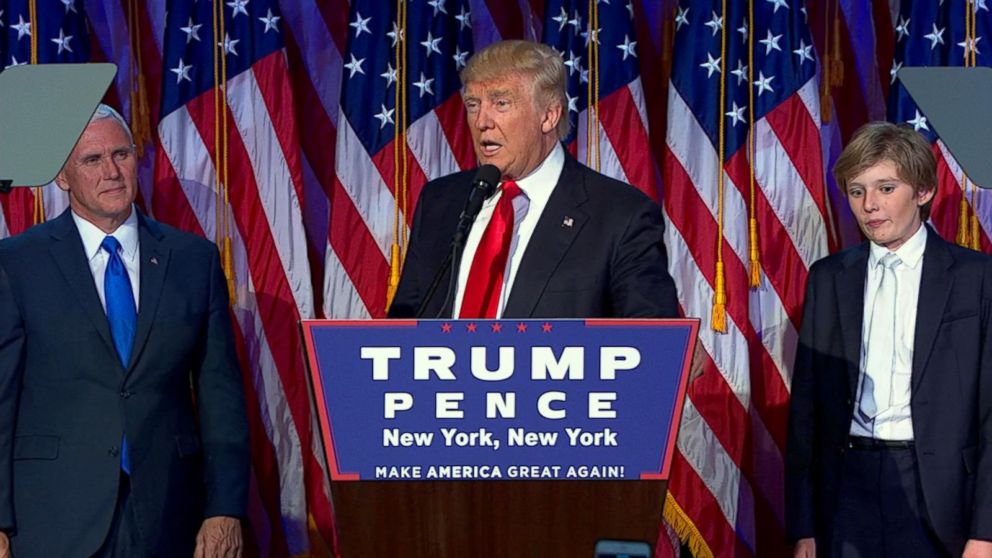 6/ MASS ARRESTS FOR "SEDITION." Barr just tore into DOJ with an unprecedented tirade—including insisting that the FBI start arresting left-wing protestors for "sedition" (essentially a false claim of coordinating a coup). Such mass arrests would feed into Trump's "coup" rhetoric.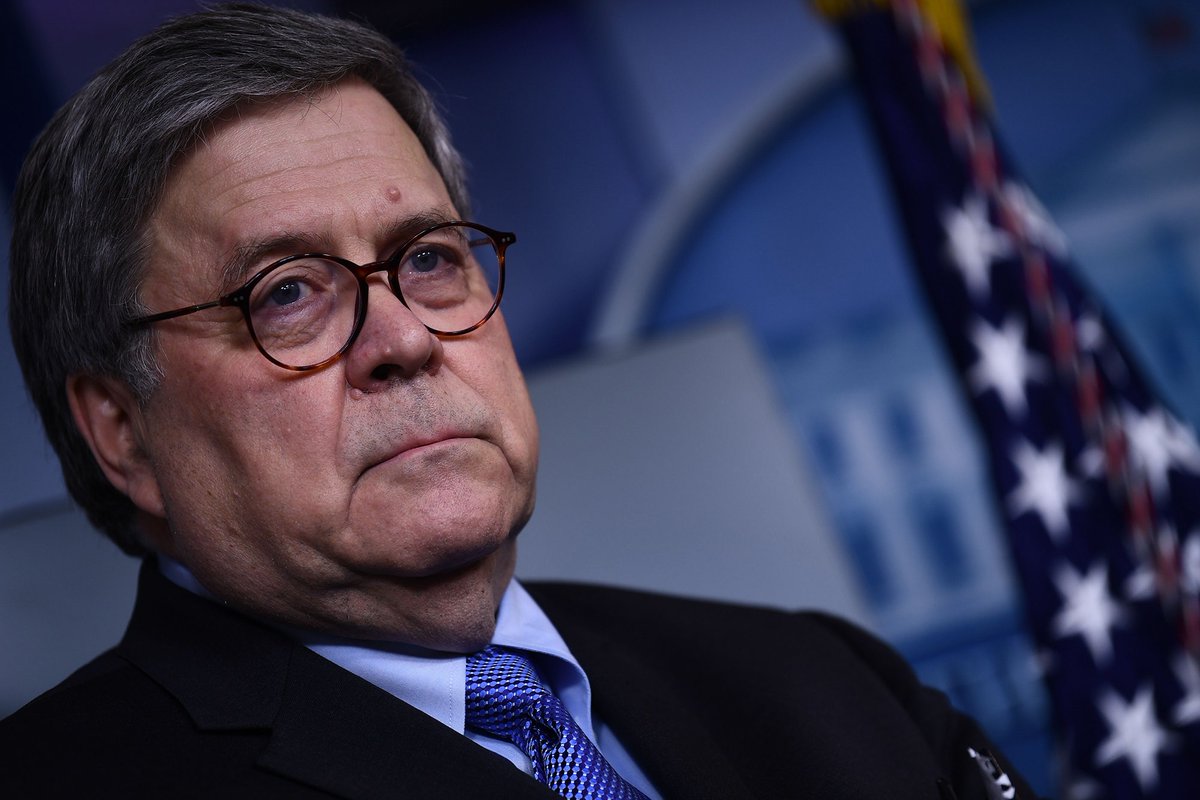 7/ BALLOT SEIZURES. Convicted criminal and longtime Trump adviser Roger Stone has had Trump's ear on pre-vote "dirty tricks" for years now—and his new concoction, announced publicly, is that Trump should order the seizure of mail-in ballots under a false claim they're fraudulent.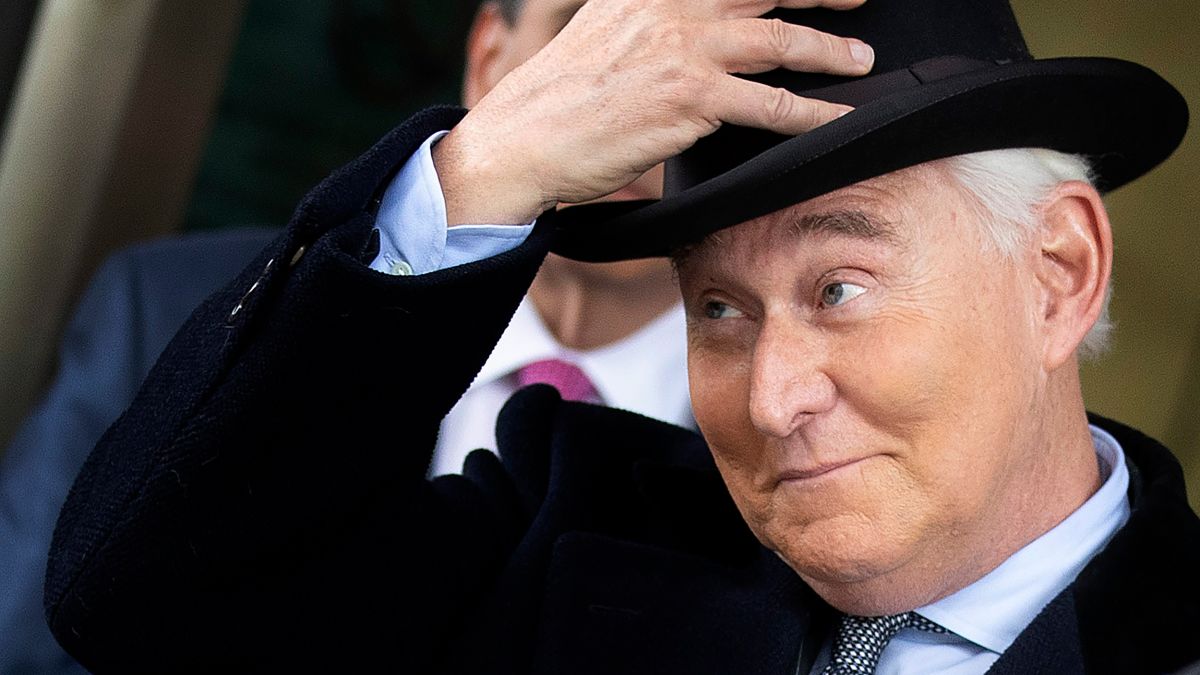 8/ A FAKED "DEEP-STATE" CDC PLOT. Longtime Kremlin agent Michael Caputo just went on leave as HHS spox, but not before publicly floating a conspiracy theory that Trump might run with: false claims that there's an anti-Trump plot at CDC to make the pandemic look worse than it is.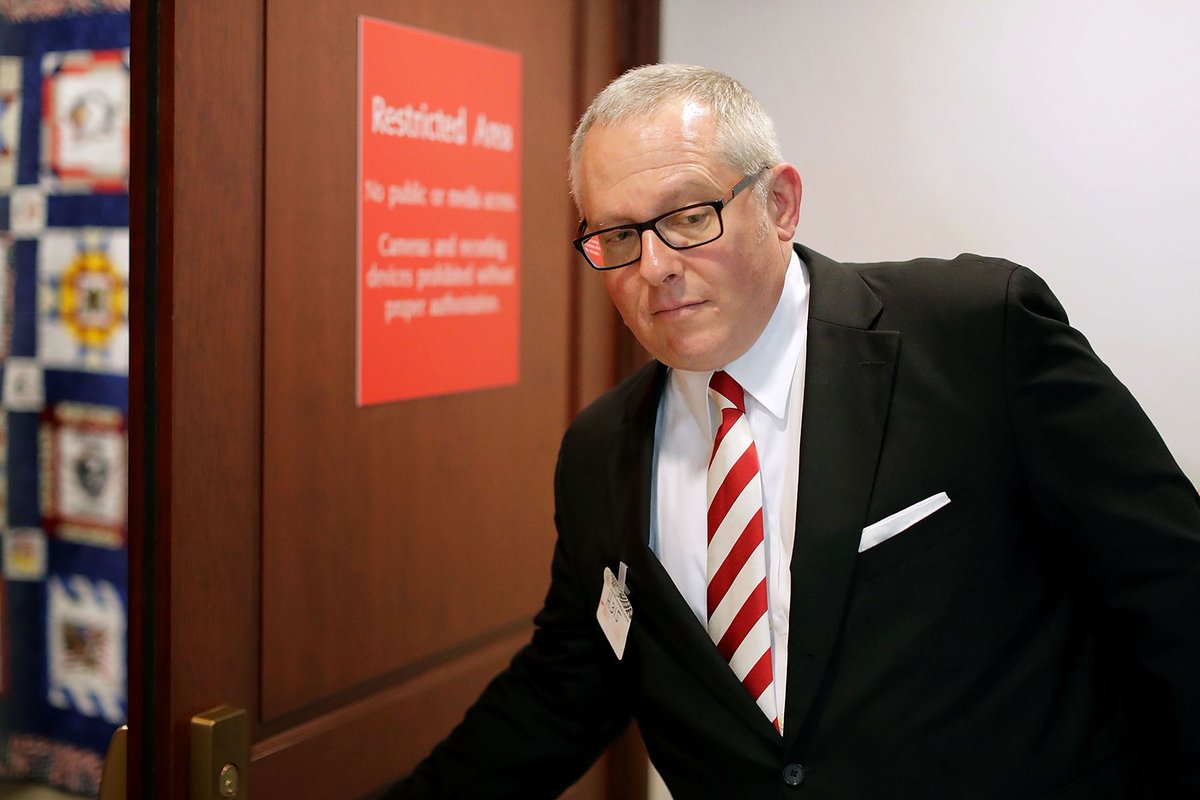 9/ FAKE NEWS ON A VACCINE. Trump now lies daily to voters about a COVID-19 vaccine: when it'll arrive, how quickly it'll be deployed, how effective it'll be. When the CDC reports the truth, he calls them wrong—or liars. Pre-election, Trump may falsely claim a vaccine has arrived.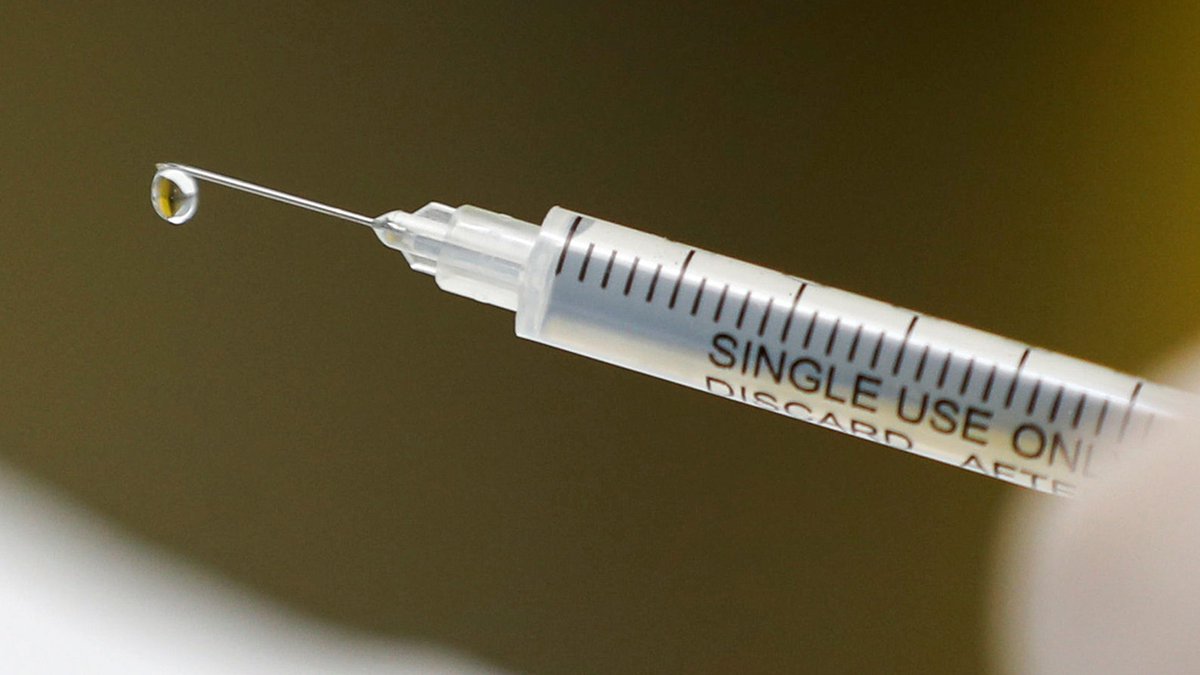 10/ WAR WITH IRAN. Trump friend, fixer, and lawyer Michael Cohen says Trump would start a war to stay in power. Trump's Middle East allies—Netanyahu, MBS, and MBZ—have said they *want* that war, and America was minutes from such a war in January. This time it could really happen.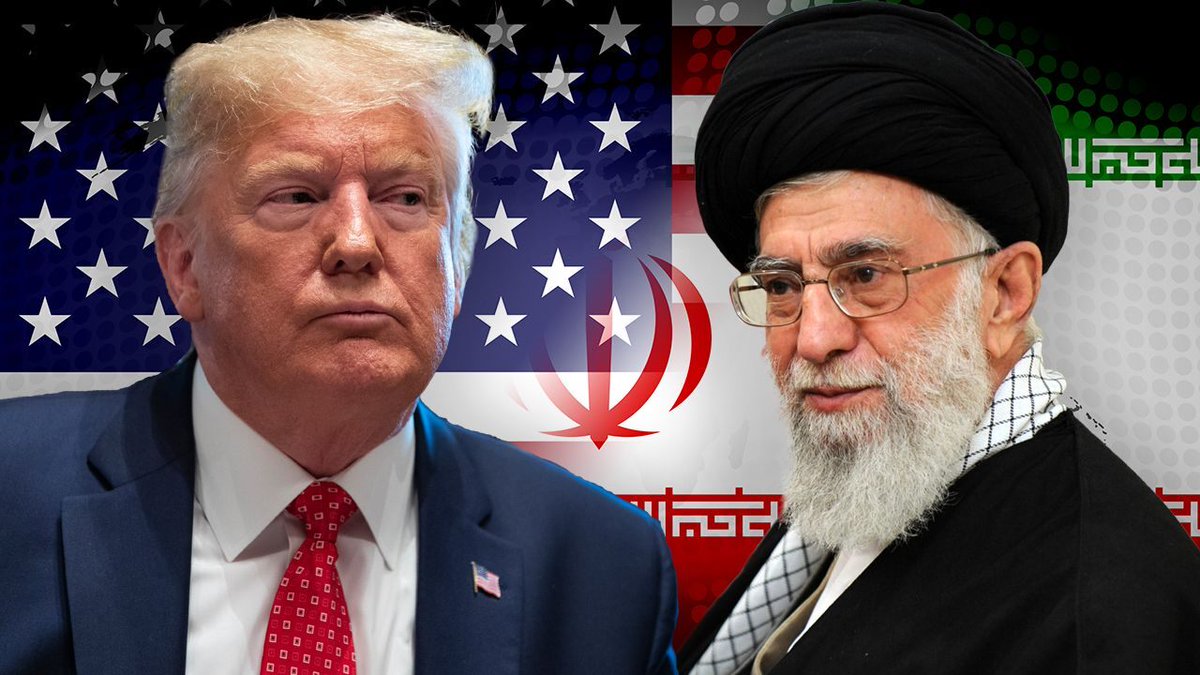 11/ A NEW PIZZAGATE. In 2016, Trump advisers Flynn, Prince and Giuliani helped kick off the domestic terror movement known as "QAnon" by stoking false claims of Clinton involvement in a sordid criminal conspiracy. Biden could face a similar QAnon-born web of lies that goes viral.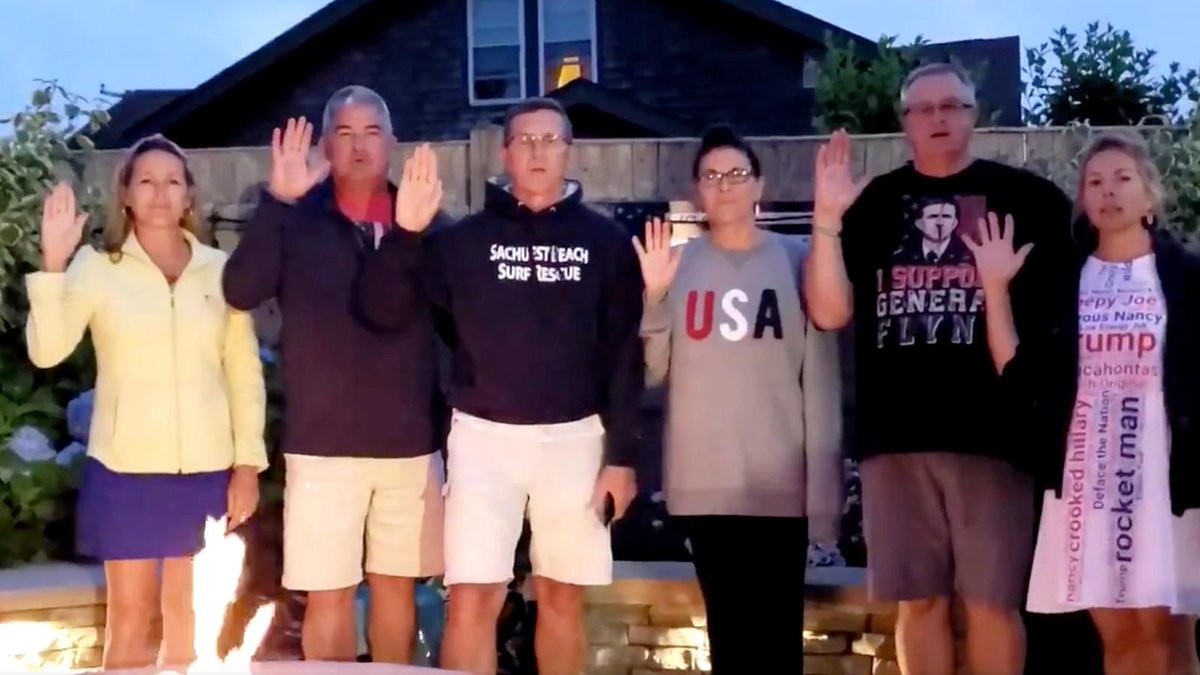 12/ FALSE COLLUSION CLAIMS. Every iota of evidence involving the candidates and Xi Jinping confirms China already colluded with Trump—on trade, trademarks, COVID-19, and Biden "dirt"—and wants him to win. Trump has had success hiding this by accusing *Biden* of colluding with Xi.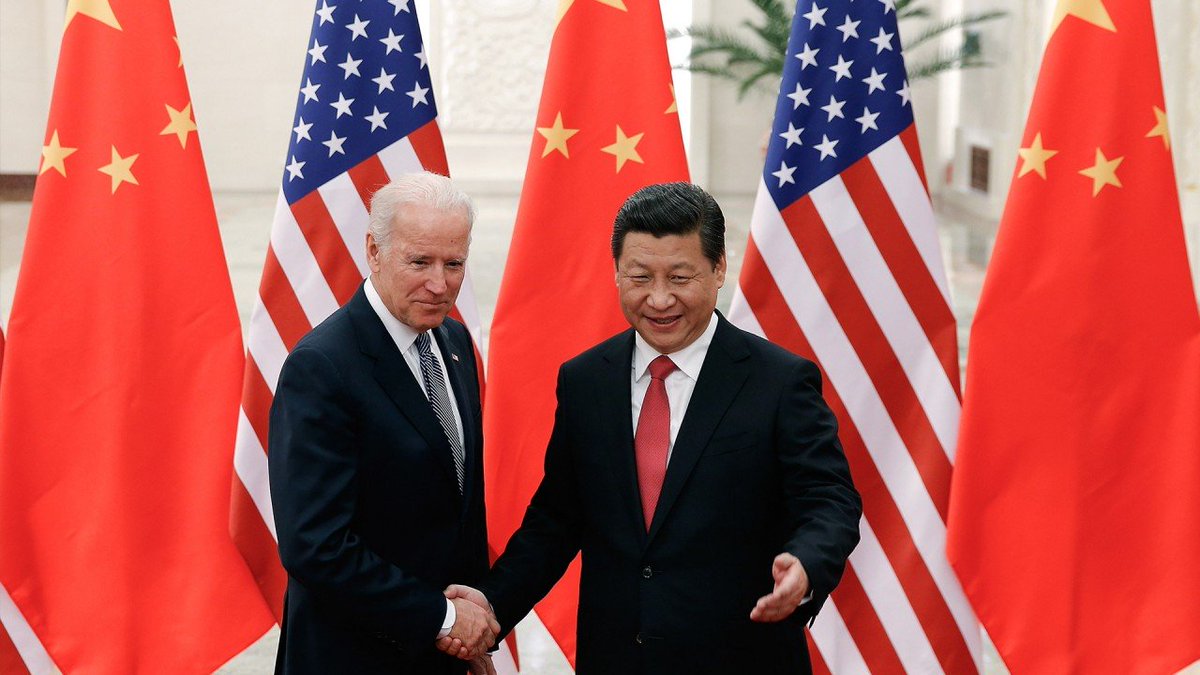 13/ USPS SLOWDOWN. Shady Trump mega-donor Louis DeJoy was installed atop USPS via a rigged selection process at a time Trump wanted the mail slowed, and DeJoy (now under investigation for his fundraising practices) has delivered. Now it could decimate mail-in balloting this fall.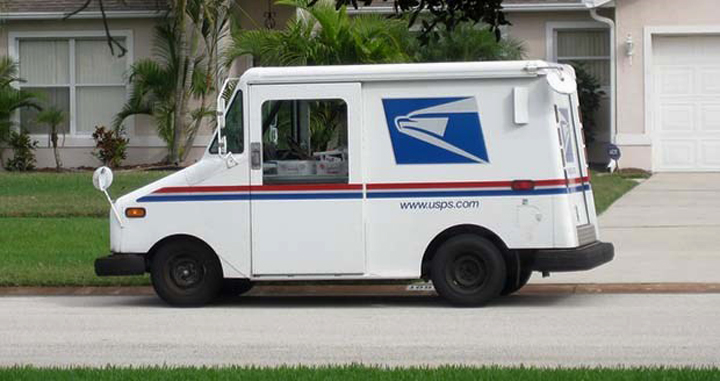 14/ CYBERATTACKS. A country that desperately wants and needs Trump to win, as he's been, despite his claims, incredibly good for them—e.g., North Korea, China, Israel, or the UAE—could attack our electoral infrastructure (even feebly) just to discredit any Trump loss in advance.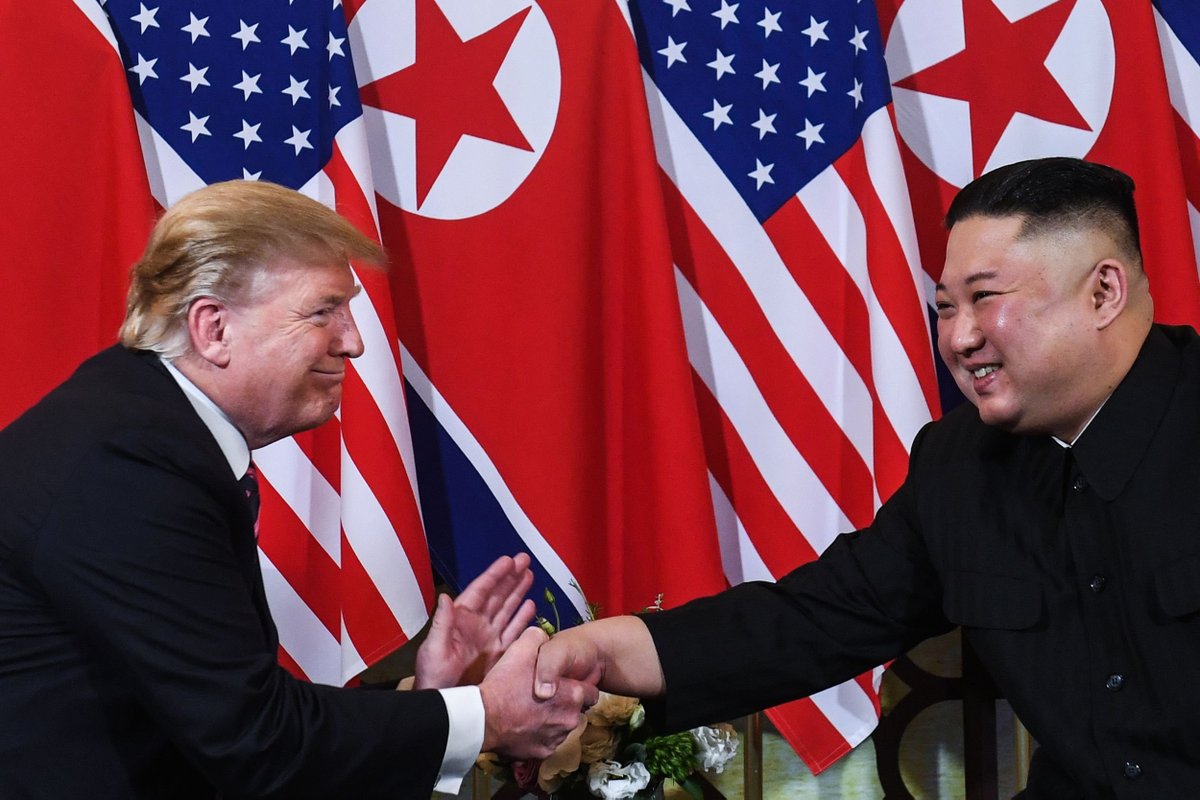 15/ FAKE POLICY ROLLOUTS. Disgustingly, Trump already rolled out a fake policy to garner the military vote—a "raise" that must be paid back right after the election—and could do so again with a "healthcare plan" or some other initiative that he has no intention of ever executing.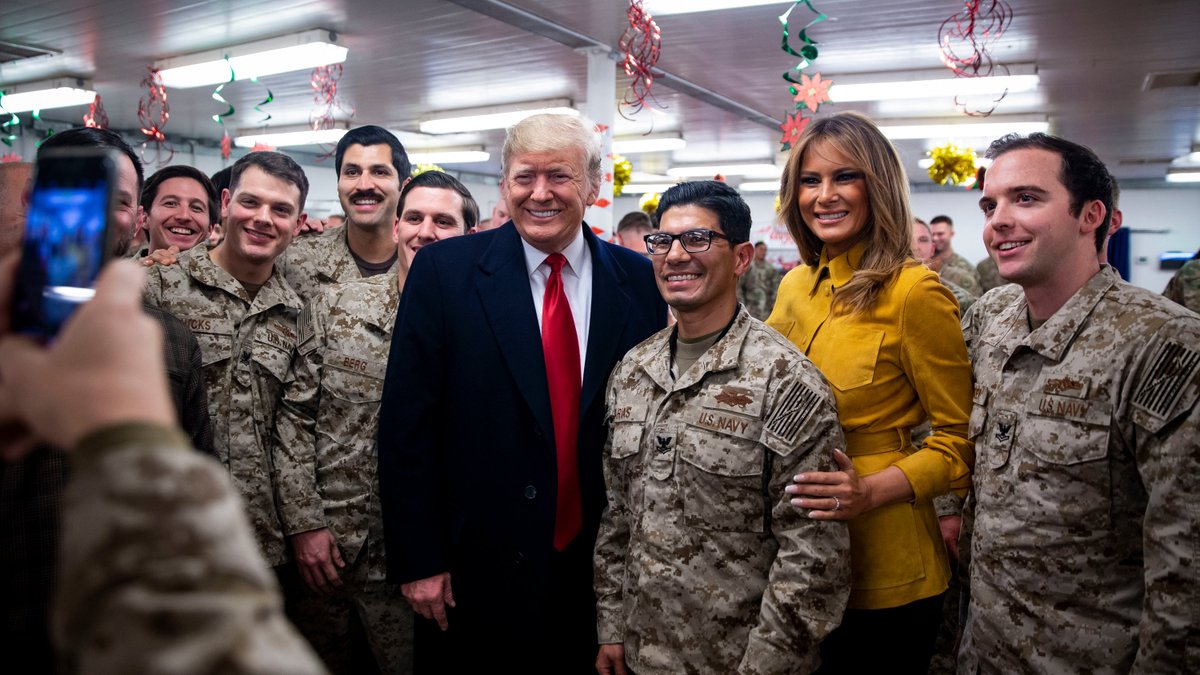 16/ FAKE INTEL REPORTS. Trump operatives have taken over the nation's intel apparatus, to the point that it was just revealed that certain critical intelligence is being hidden and/or doctored to aid Trump. Next up could be a pro-Trump report that alleges a new (but fake) threat.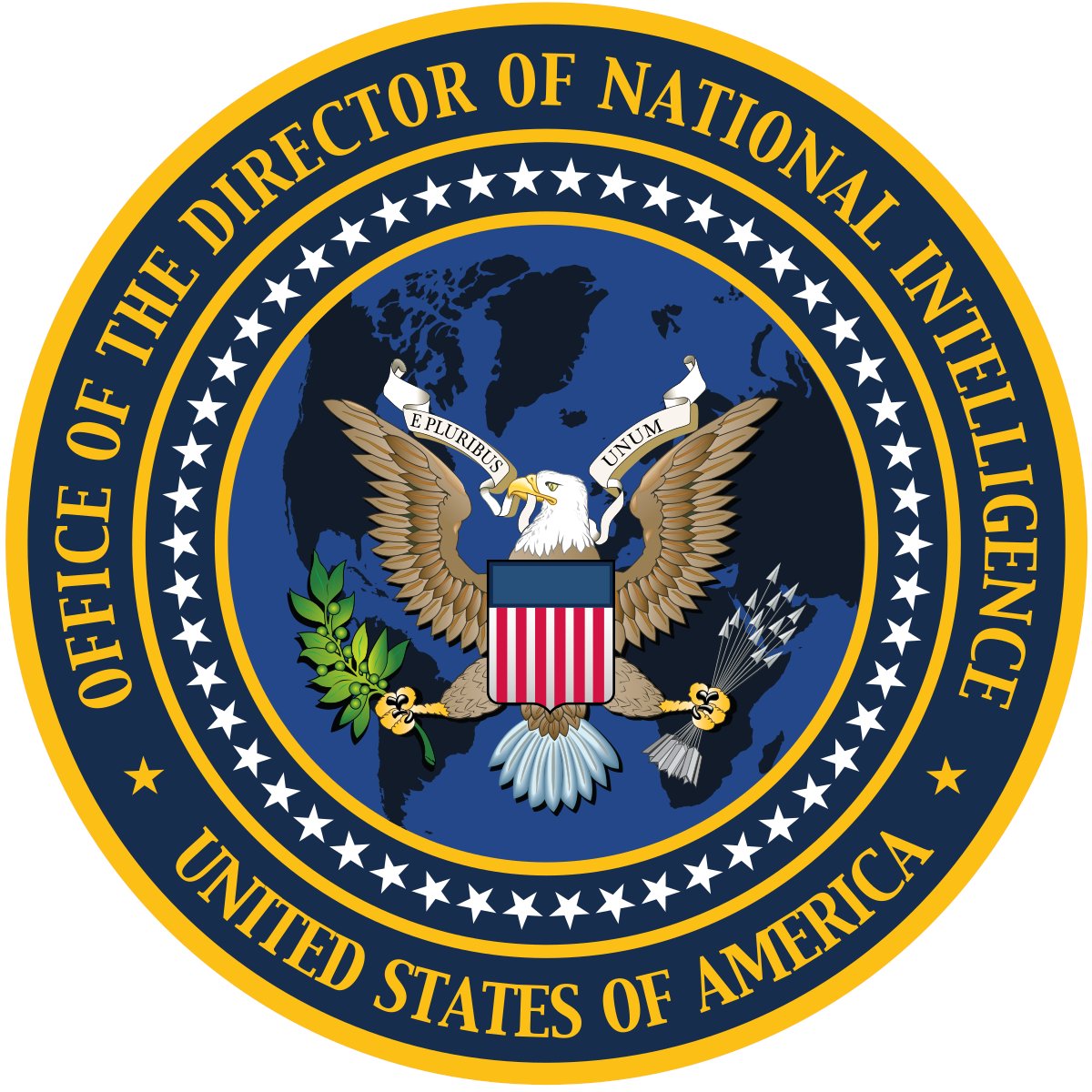 17/ BRIBERY. As I establish in my just-released book Proof of Corruption, Trump's political career is founded on a crime he's *openly* advocated for—bribery. Trump could announce a policy amounting to an unprecedented payoff to certain voters he thinks could put him over the top.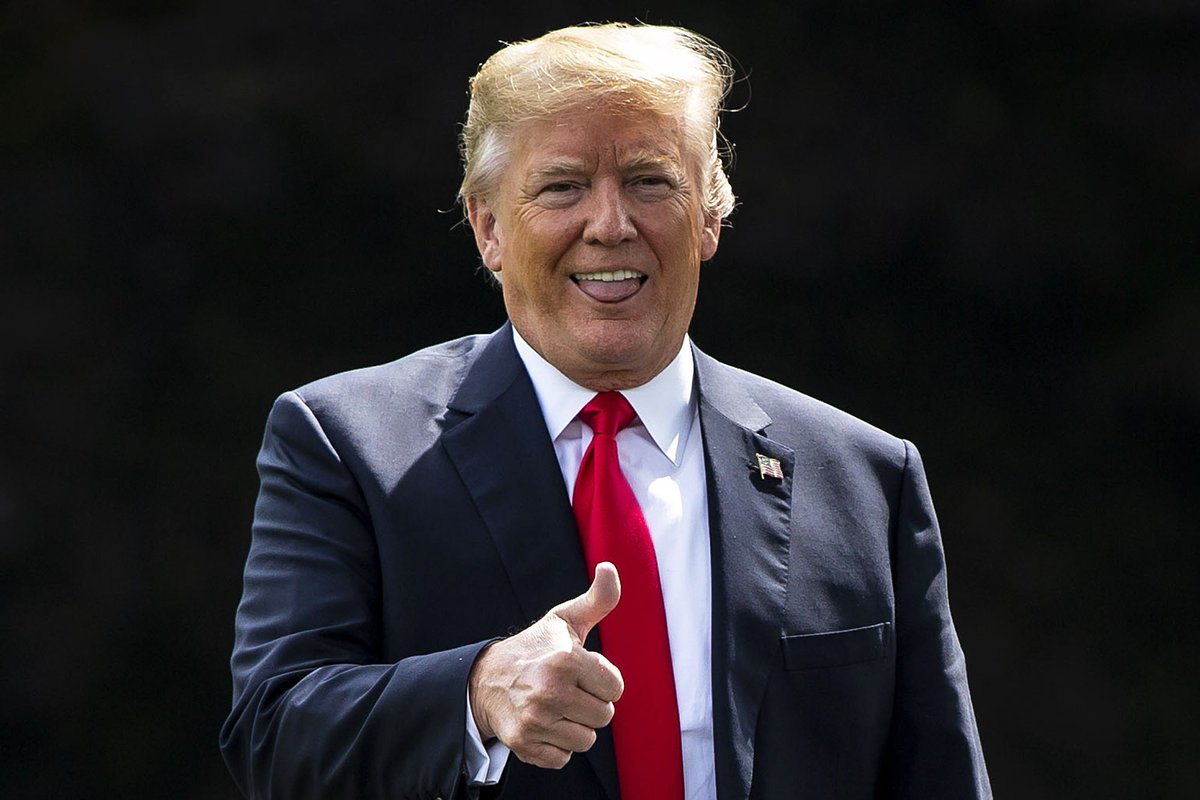 18/ DOCTORED MULTIMEDIA. Trump and his campaign have already been caught—repeatedly—trying to pass off doctored videos to voters. Having faced no political/social-media price for it, it'll continue. And get worse. Trump may create fake audio or video of Biden that is devastating.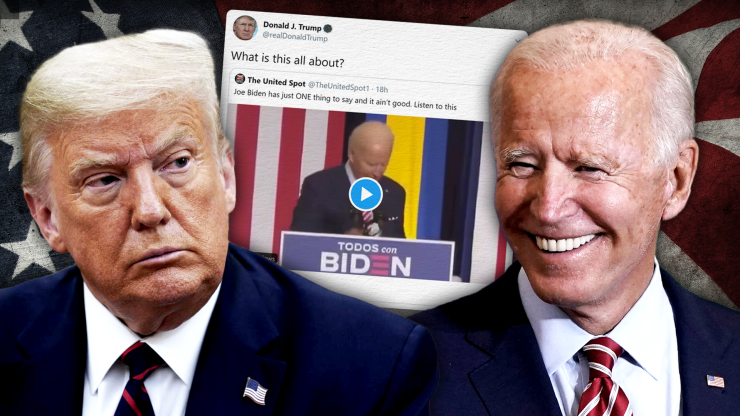 19/ A REPEAT PERFORMANCE OF 2016. In 2016, the UAE paid for an Israeli government–connected cyber campaign against U.S. voters that (a) the Trumps knew of and approved, and (b) dovetailed with Kremlin propaganda efforts. It worked, and they paid no price, so they may do it again.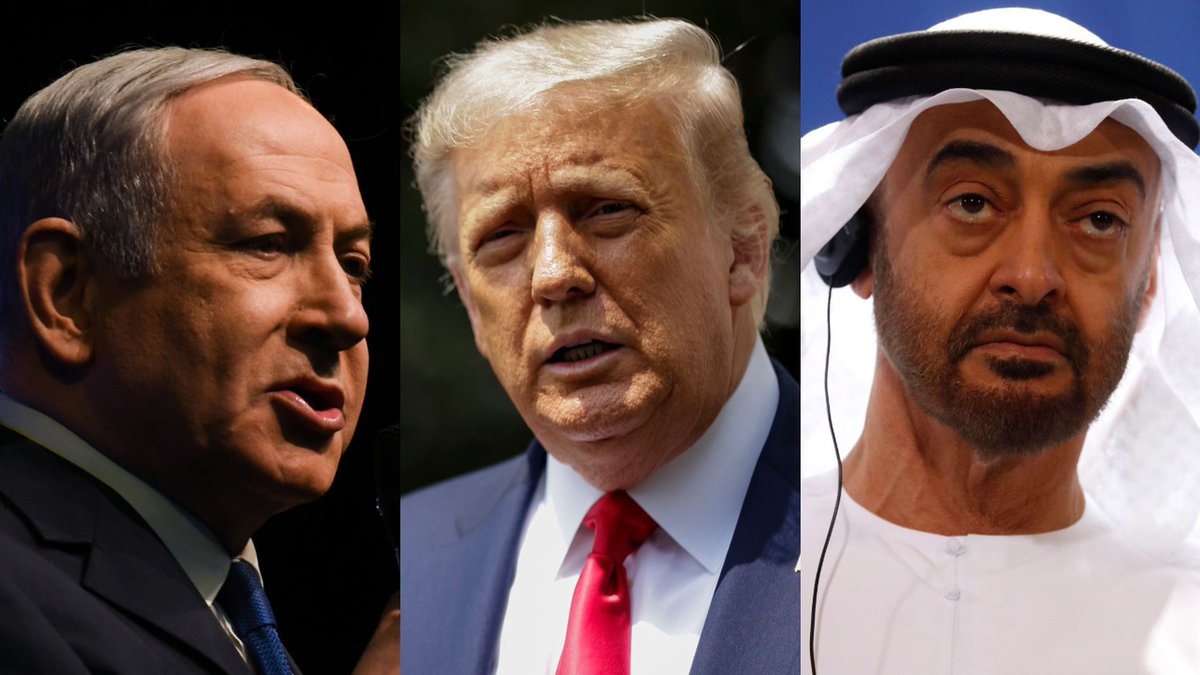 20/ FALSE CLAIMS ABOUT OBAMA. Trump knows his base loves "Spygate" because it loves conspiracy theories and hates Obama. Trump has said Obama and Biden should be charged for (wholly made-up) "spying." Trump could make new false claims about Obama based on "secret" (fake) "intel."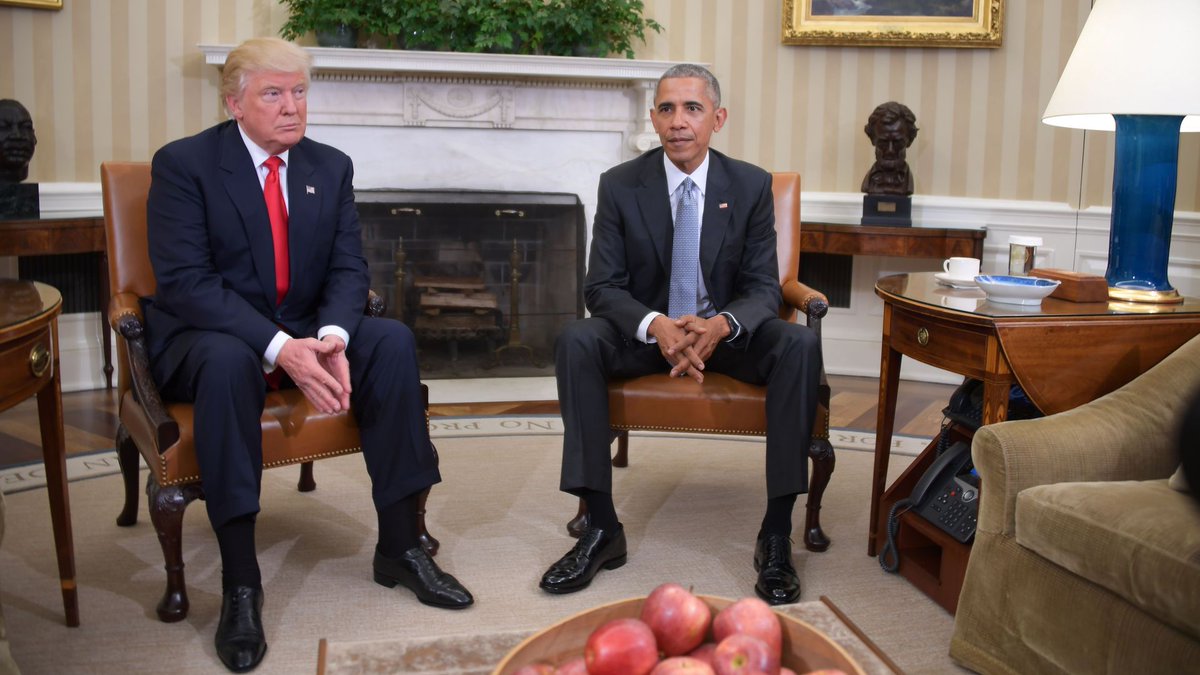 21/ FAKE THREATS AGAINST TRUMP. Trump's base loves feeling like victims, so they love it when Trump complains—despite a fantastically privileged life—he's a victim too. False claims about a potential coup could blossom into more specific false claims about a threat against Trump.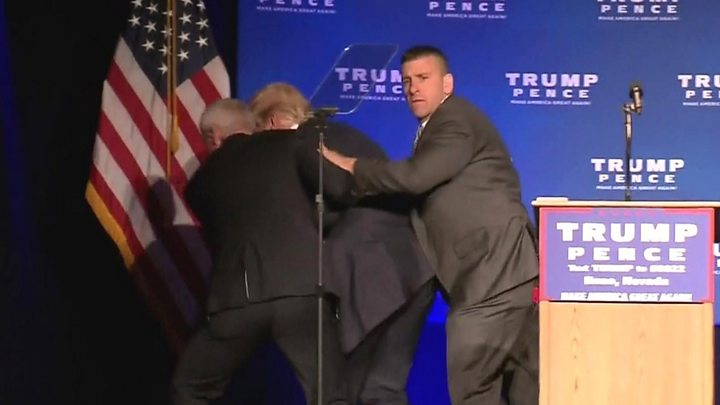 22/ SECRETLY STOKED UNREST. Trump is running on a "law and order" campaign that manufactures a crime wave based on anecdotes—not data. Erik Prince, a Trump adviser, has used operatives to infiltrate left-wing orgs. These plants could stoke violence to aid Trump's false narrative.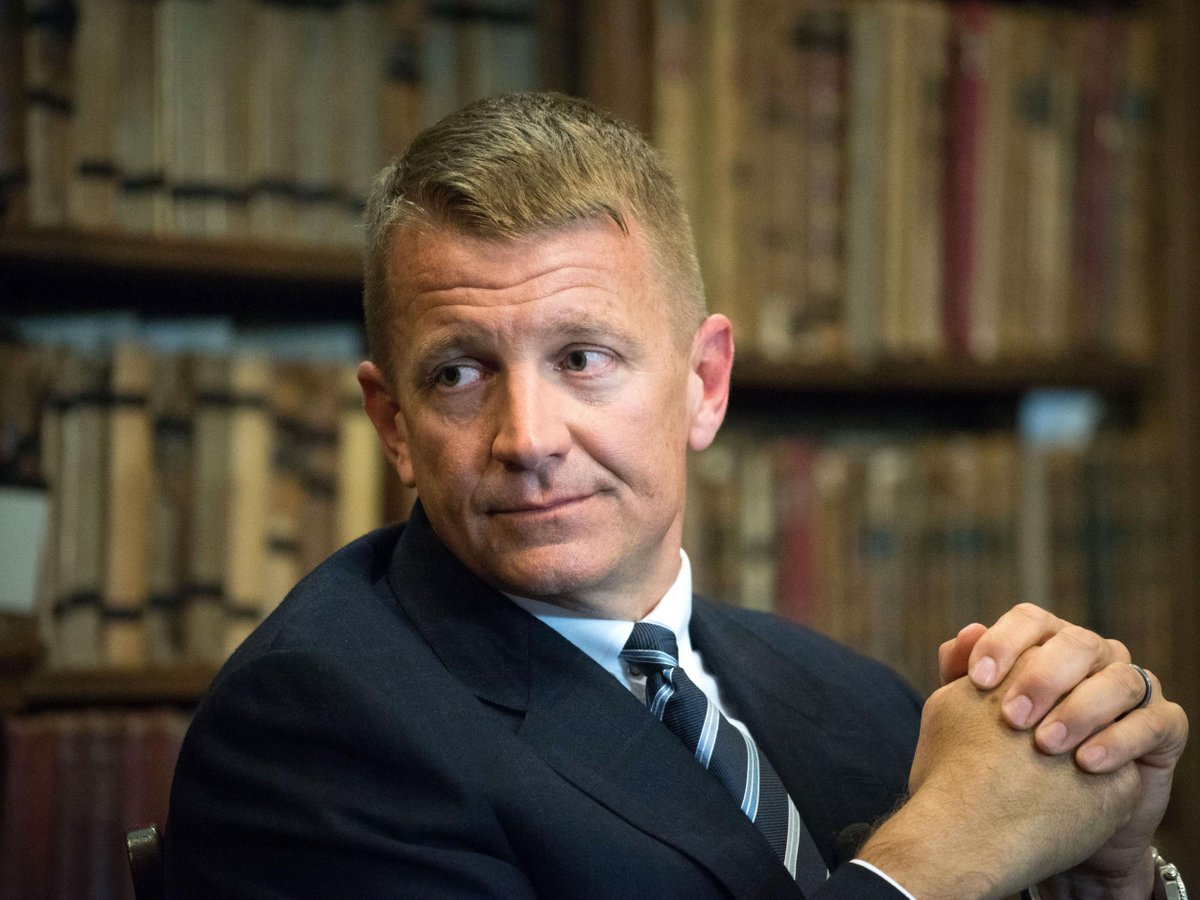 23/ THE LOW-TURNOUT PARADOX. If Trump is way behind and COVID-19 is hitting hard in November, he could tell voters to *stay home* in an effort to pre-delegitimize the vote as unreflective of the people's will and requiring, therefore, some sort of unprecedented (illegal) do-over.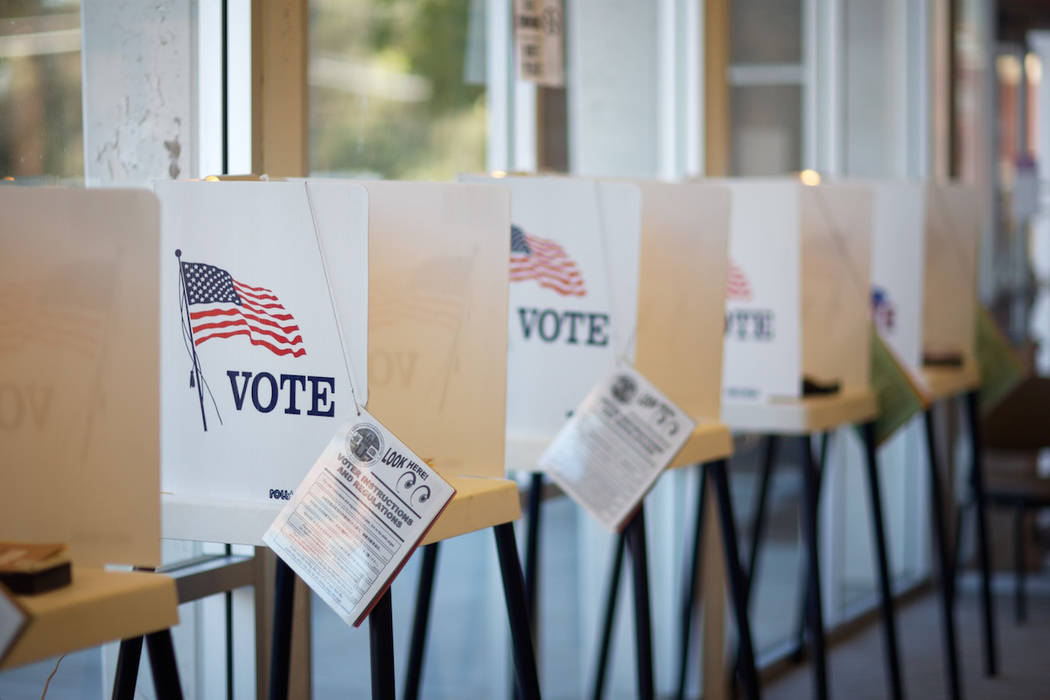 24/ A PENCE SWITCH-UP. As a TV personality, Trump loved plot twists. If he's failing with women voters come October, he could find some sort of made-up narrative that permits him to replace VP Mike Pence with Nikki Haley—a woman of color who could change the dynamics of the race.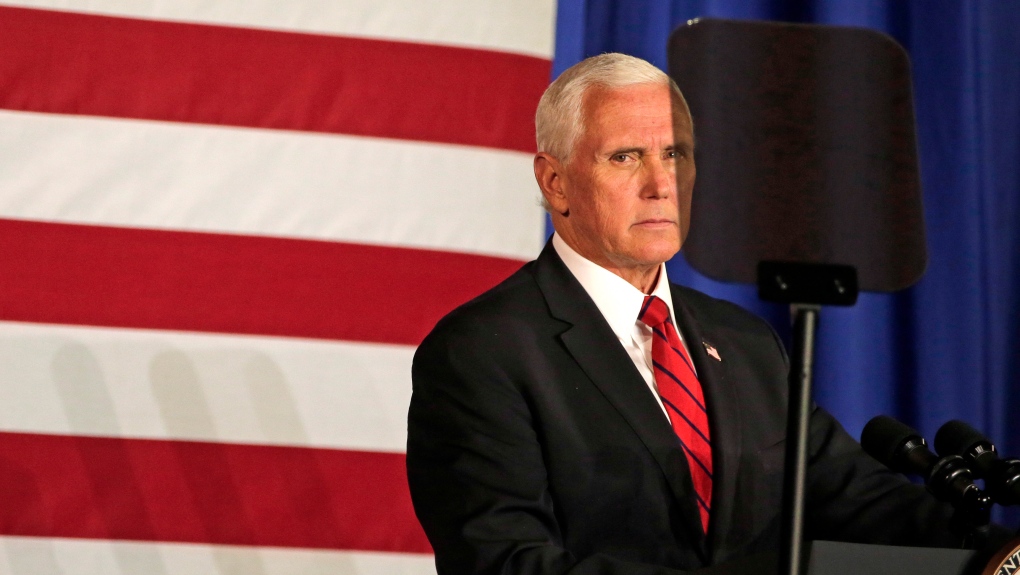 25/ INSURRECTION ACT. The scariest possibility for a mid-fall "surprise" for Trump—albeit a very unlikely one—would be Trump attempting to use real or manufactured civil unrest as an excuse to accrue to himself emergency powers that frustrate the proper operation of the election.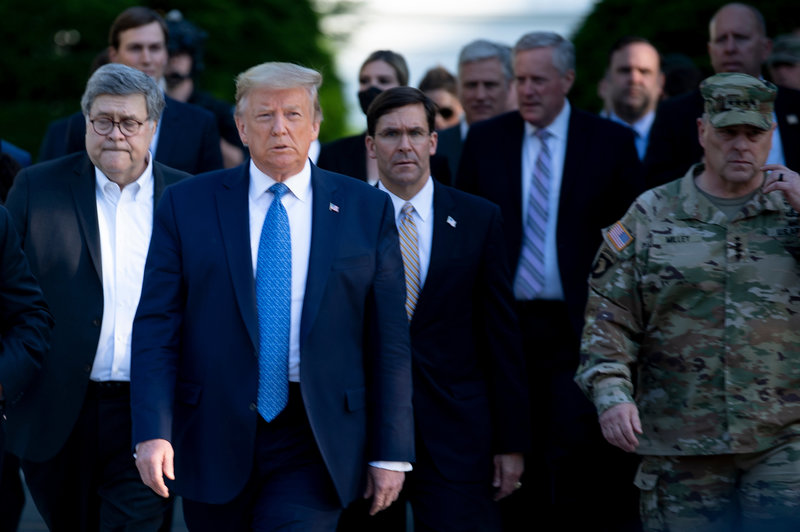 NOTE/ None of these possibilities preclude the GOP from doing what it has done in every general election for the last two decades: moving voting machines out of majority-minority districts, changing voting laws to suppress the vote, and more administrative chicanery in that vein.